30 top Oslo wine restaurants 2023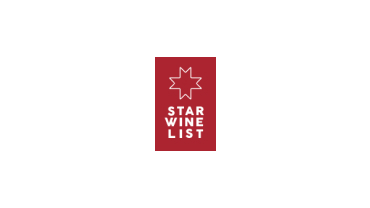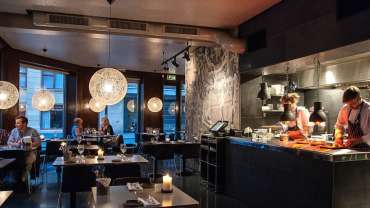 From classic bistro style restaurants to eclectic and fine dining – Oslo has a wide range of venues that offer wine lists for wine enthusiasts. Interested in particular Italians or have you discovered that champagne really goes with everything? Do you prefer older vintages every day over young and fruity?
Go deep into Burgundy while enjoying dim sum, enjoy natural wines with the hautest neo Nordic cuisine – or find a classic kitchen with classic wines. Enjoy the tour in Oslo and bon appétit!