Katla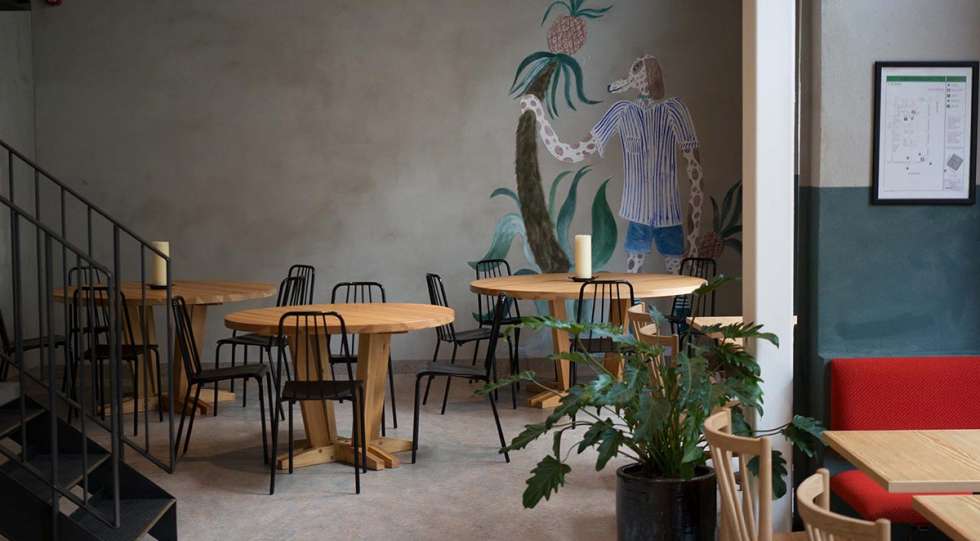 Katla Wine List
Katla Updates
About Katla
In the middle of Oslo, Katla is a recently established restaurant and wine bar, with the chef joining from Pjoltergeist. In the restaurant an eight-course menu is served, while the wine bar has a menu served a la carte. The kitchen presents an eclectic set of dishes inspired by Iceland, Asia and South America.
About the Katla Wine List
Katla's wine list is designed to match the spice and concentration of flavours from the kitchen and is centered around grower champagne, juicy reds and fresh whites, taking onboard cult natural producers as well as classic Grosses Gewächs from Germany.
Wine team
Wine Stories
Wine Guides