Brasserie Ouest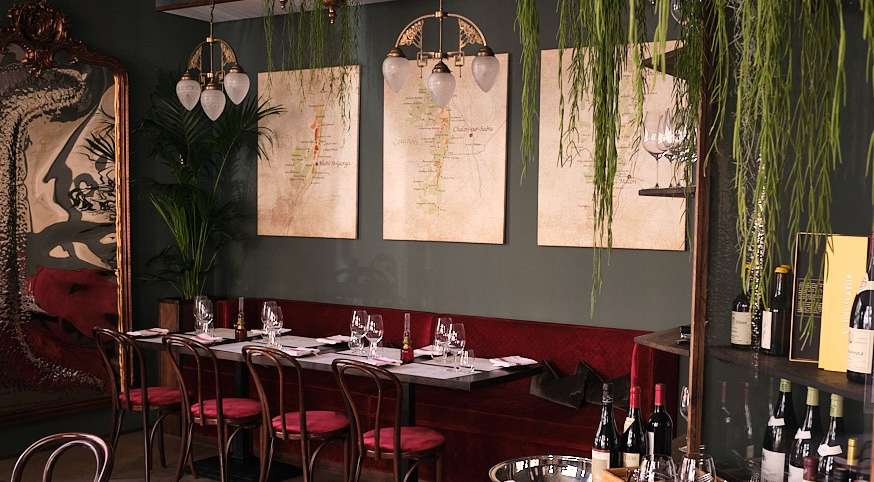 About Brasserie Ouest
Brasserie Ouest is located in the quiet and distinguished Frogner area in the western part of Oslo. In the classic French brasserie surroundings you can enjoy a classic menu with a good selection of wines by the glass or by the bottle. The wine list mirrors the French cuisine and covers a wide range of France's classic regions, but allows for other regions from Europe and the new world to pair with everything from frog legs, oysters, charcuterie and more substantial dishes like steak tartare or bouillabaisse.
About the Brasserie Ouest Wine List
The wine list is long with a broad selection of classical regions like Bordeaux, Burgundy and Champagne and France in general. The California section is very large and there are a lot wines from countries like Italy, Spain and Germany. There's a good selection of wines served by the glass as well.
More recommendations
Brasserie Ouest is the place to go when you want that feeling of being abroad but have no time to travel. Much more continental in it's approach both in service and food this is one of Oslo's hidden gems. Located a bit off the beaten track in the western part of the city where mostly locals claim the place to themselves. Food is delicious and the wine list is growing constantly. One of the best American wine lists in Oslo if you ask me, though not one of the cheapest.