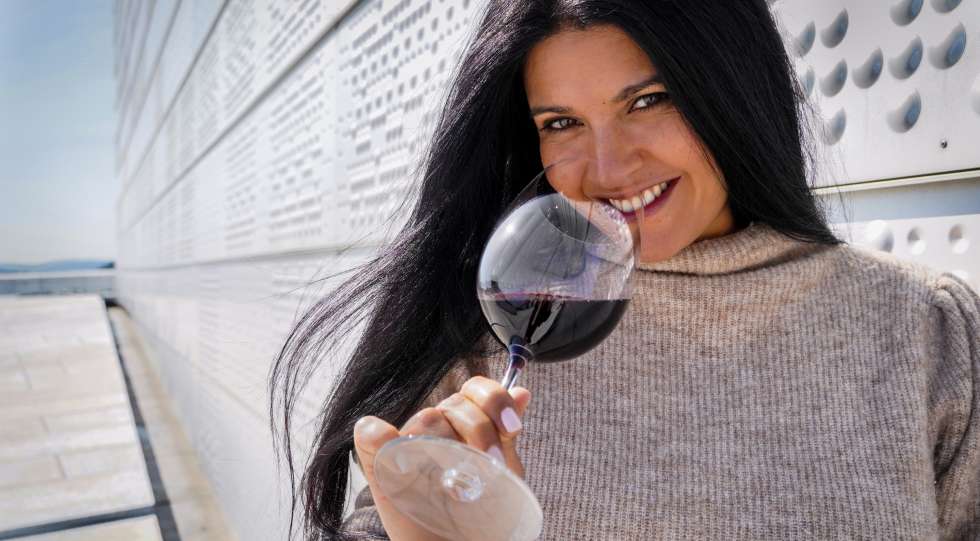 Top sommelier professional Liora Levi is Star Wine List's Ambassador Manager, a role where she will lead and expand the ambassador network.
"I can't wait to reach out to all the ambassadors, both the ones I know from earlier and the ones I don't, and to deep dive into each of the markets. Those who know me well know that I thrive on networking," she says about her new role.
For most people in the wine industry, Liora Levi is a familiar name: She is the president of the Norwegian Sommelier Association and very active in ASI internationally, she has won both Best Sommelier of Norway and Best Sommelier of the Nordics. She also lectures, writes, consults, and is a well-known media personality in Norway and other countries. She is also one of the hosts for a TV show called Wine First, where Liora and her co-hosts seek out tasty wines, which they present to a local chef and challenge him or her to cook a meal to match the wine instead of the other way around.