Chez Colin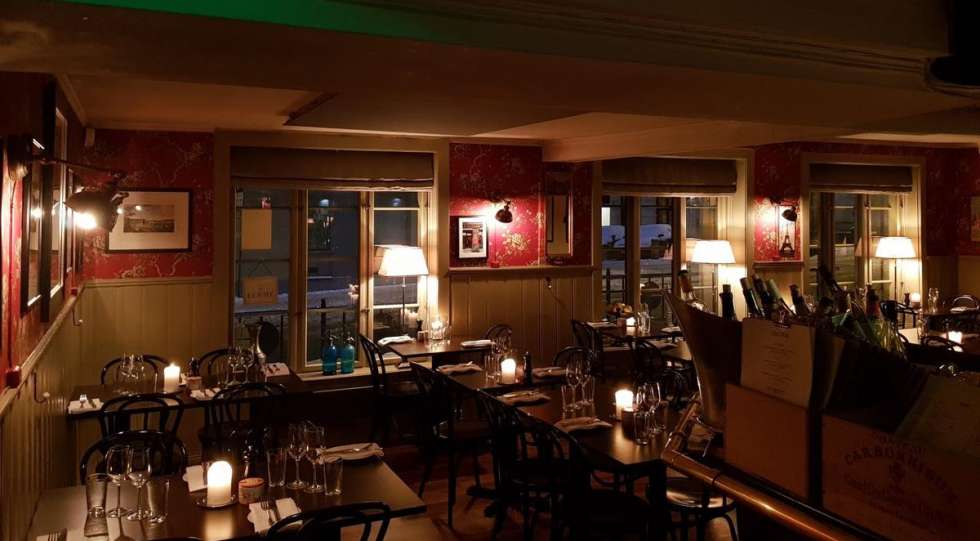 Chez Colin Wine List
About Chez Colin
Tucked in between old wood houses and brand new apartment buildings in the outskirts of central Oslo, Chez Colin is an everyday French bistro with a French wine list out of the ordinary. There is always a perfect match to the fresh oysters, moules au frites or the stirred steak tartare. Chez Colin was established only in 2015, but has already managed to build one of the most interesting new wine cellars in Oslo.
More recommendations
If I would like to get properly taken care of I go to Chez Colin, the staff there is just amazing, and all the love in their food just makes you come back for more, and if you want burgundy you will probably find anything you like here.​