Sara Johansson: "3 favourite wine bars in Oslo"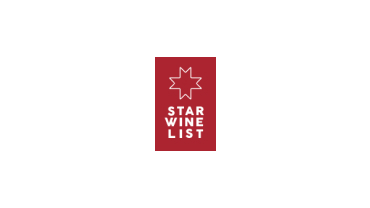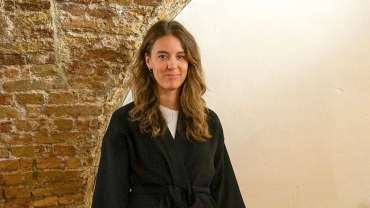 Sara Johansson, restaurant manager and head sommelier at Einer & Einbar in Oslo, won't say no to a glass of Madeira, or anything with flor, on a night off. Here are her favourite spots for drinking wine in Oslo.
Phone: +47 23 20 23 23

Address: Fredensborgveien 44, Oslo

If I would like to get properly taken care of I go to Chez Colin, the staff there is just amazing, and all the love in their food just makes you come back for more, and if you want burgundy you will probably find anything you like here.​

Phone: +47 23 32 83 00

Address: Mariboes gate 7B, Oslo

​This place feels like home and is great for any occasion; if you want to get your hands dirty with pepper crab and riesling, or if you're going all in and having everything on the menu. But mostly I end up in the bar – 'matbaren'. Here you can order one small dish at the time while you look through the wine list, because that could take some time. I always have a hard time to decide what to get here because there are just too many goodies to choose from. Luckily the staff there has great taste and is always there to help.