Tranen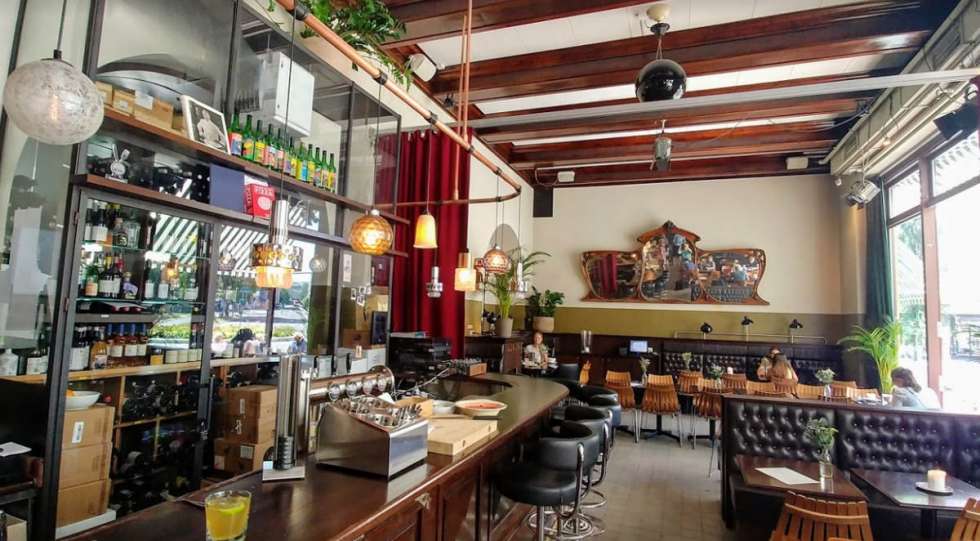 About Tranen
Tranen is located just between Grunerløkka and St.Hanshaugen. Refurbished a few years back, Tranen reopened as a pizza place, serving some of the best pizzas in Oslo with a broad range of white and red pizzas. Their rein deer and pomegranate pizza is perhaps their most famous, but you will also find more traditional pizzas. And here you will find anything from excentric Austrian natural wine makers to the finest producers from Burgundy.
About the Tranen Wine List
Eclectic wine list consisting of natural wines of high quality and fine wines you would not expect to find in a pizza restaurant. Ask the staff for the wine list and let them know what you're looking for. They might just have it, even if they reserve the right to not spell it out on print.
More recommendations
They got everything you need to get your Sunday started, Oslo's best pizza together with a great selection of wine to very nice prices.