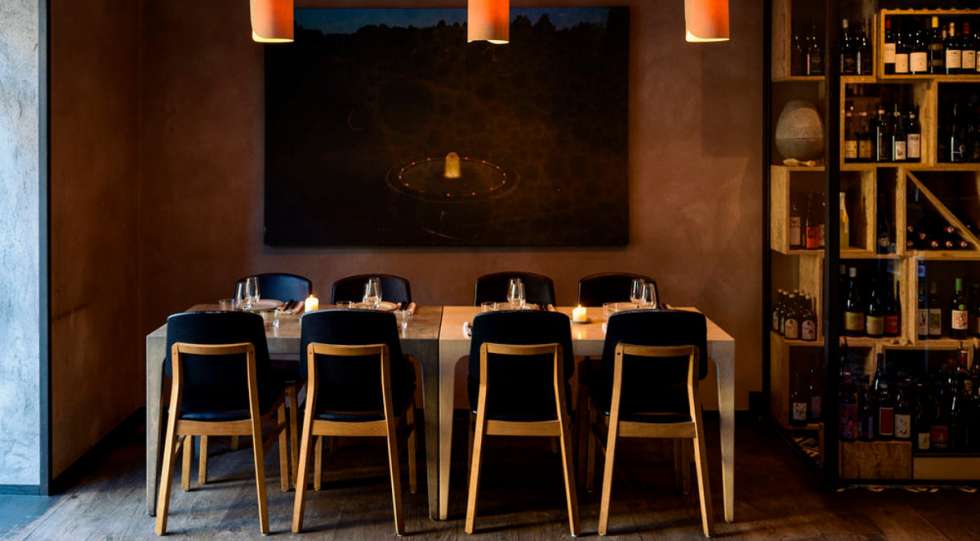 About Smalhans
Smalhans is a neighbourhood restaurant in the popular St.Hanshaugen area of Oslo. Perhaps the first restaurant in Oslo to offer a pure naked wine wine list, Smalhans is now well established among the locals as the place to go for for a full "Krøsus" menu, a snack in the bar, a plat du jour or a Sunday burger. The menu is varied and takes inspiration from all the corners of the world, and the wine list features some of the most well known naturalist wine makers of Europe.
Smalhans Wine List
Smalhans
Updated 28 August 2018
NB this wine list is older than 6 months. Please use the list as an example of what this venue usually offers. To look for a particular wine, please contact the venue directly.