Folii
Wine Bar
Stockholm, Sweden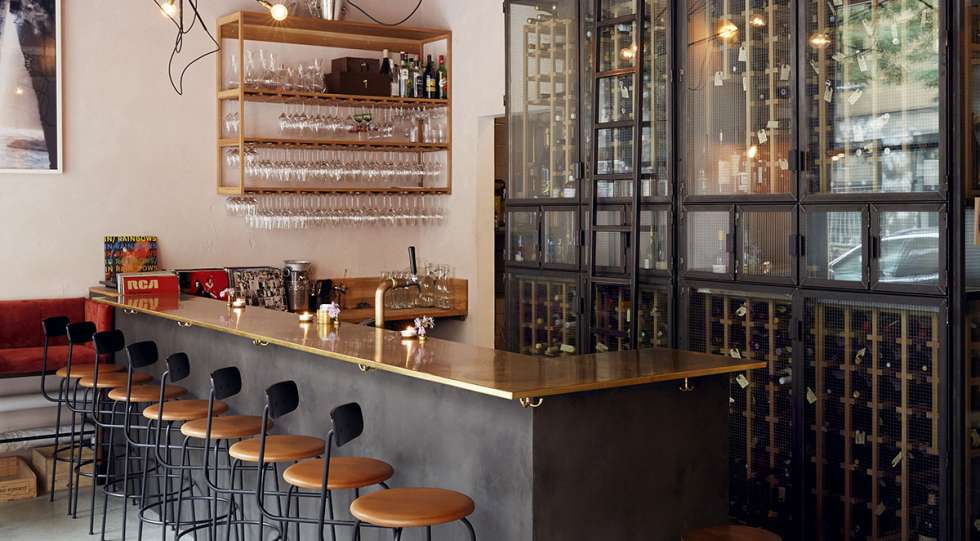 Folii Wine List
About Folii
Experienced sommeliers Béatrice Becher and Jonas Sandberg opened the Stockholm wine bar they wanted to visit themselves in this eastern Södermalm part of town. The name plays on the French word for madness, Folie. As you'll see on the interior, it's loosely related to Territoriet in Oslo.
Folii is one of the best wine bars in town and they have won our wine list competition in the By the glass-category several times.
There are tasty small dishes on the menu and if you are eager for a more full meal - drop in to their restaurant next door: Voisine.
About the Folii Wine List
There is a varied and very interesting mix of older vintages, regions and types on the Folii wine list. The core is classical stuff like Burgundy but hipster wines are not excluded. Folii uses Coravin to offer almost any wine by the glass.
Wine Tasting at Folii
Folii holds tastings regularly - check out their social media.
Great for
Star Wine List Of The Year
Wine team
Wine Stories
Wine Guides