Folii opens Voisine in Stockholm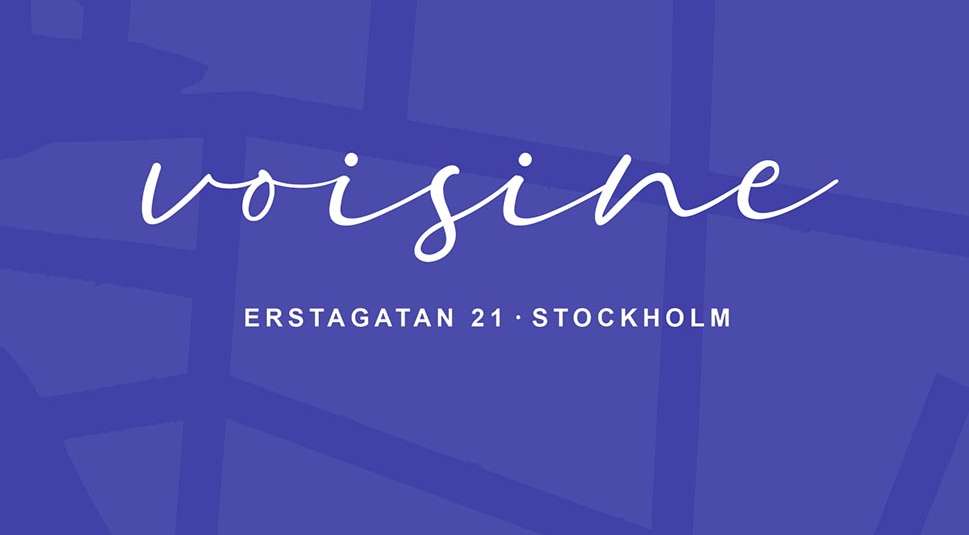 The team behind the wine bar Folii in Södermalm in Stockholm, Jonas Sandberg and Béatrice Becher, will soon be opening a restaurant, Voisine, on the same street.
"Voisine will open on 22 January, exactly 2 years after we opened Folii. We had our eyes on the premises for quite a while but it was a complex process and we only completed the purchase just after the summer. Since then, we have basically gutted the inside, removed partition walls and ceilings, sanded the floors, and now we are working hard to create our restaurant version of Folii," says Jonas Sandberg.
"Our ambition is open the best local restaurant in the city, with the same warm, cosy atmosphere as Folii, and serve honest, authentic food made from fantastic ingredients at reasonable prices. And, of course, Voisine will also have a carefully selected wine list. To sum up, it'll be a restaurant you'll want to keep coming back to! That's what we hope, anyway," says Jonas Sandberg.
Voisine, which means neighbour in French, will be open Wed-Thur 17:30-23:00 and Fri-Sat 17:30-24:00.
Published 26-November-2018
News / Stockholm
Premium: Search more than 2000 wine lists in 35+ countries. Download an unlimited number of wine lists.