Tyge & Sessil
Wine Bar
Stockholm, Sweden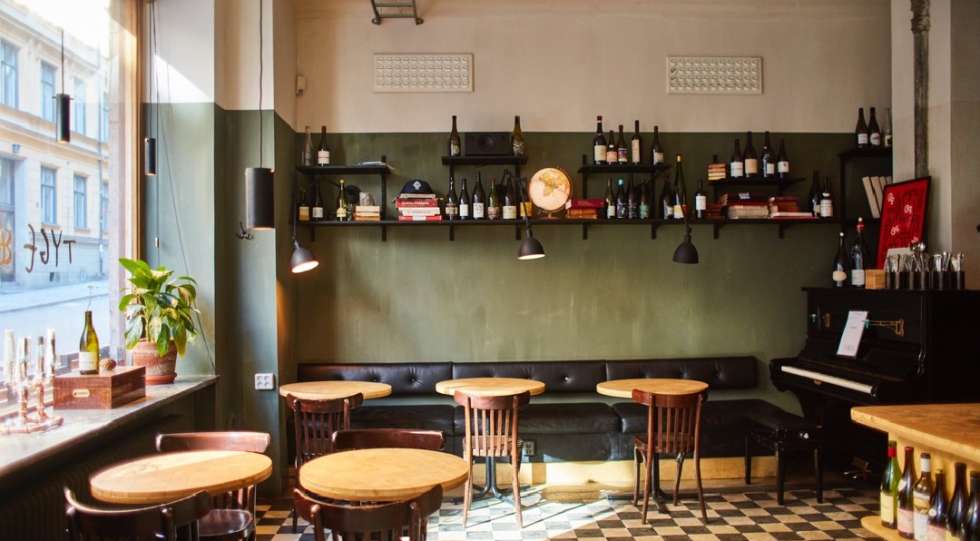 Tyge & Sessil Wine List
About Tyge & Sessil
Tyge & Sessil is a busy wine café or wine bar near Stureplan in central Stockholm but with a more casual manner than many of the other local hangouts in this rather posh part of town. Delicious small dishes are delivered by the little kitchen.
Tyge & Sessil is one of the foremost natural wine places in Stockholm.
About the Tyge & Sessil Wine List
Natural wines from all over the world are featured on the wine list, and the bar is fond of highlighting the New World as well as the New Europe.
Great for
More recommendations
"Tyge & Sessil is a natural wine bar from chef Niklas Ekstedt. This is one of the best places to go in Stockholm for wines from small-scale and independent producers."
Star Wine List Of The Year