Special Jury Prize 2022 in Sweden goes to Hörte Brygga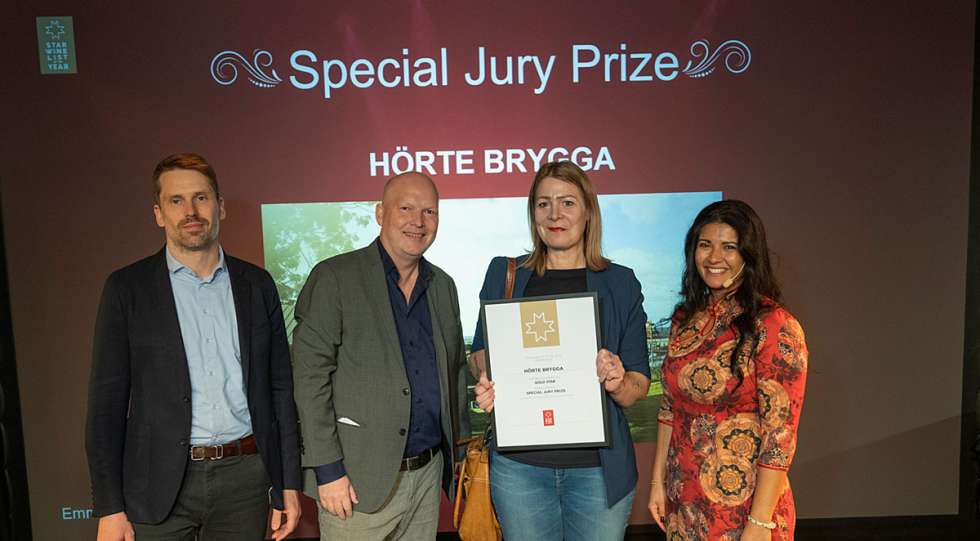 Hörte Brygga in Skivarp in the south of Sweden won Special Jury Prize when Star Wine List of the Year Sweden was celebrated on Apr. 3. The category recognizes a venue that has done something extra with their wine list, such as the direction, the style or the value.
"A fabulous wine list for comtemporary wine lovers. The list is comprehensive, extremely well priced and its lenghts makes it exciting as it offers depth, witdth and originality without being overly extensive. Personally, without even looking at the food menu, I would love to travel to this restaurant purely based on its wine list," says jury member Julie Dupouy, Best Sommelier of Ireland three times.
"My philosophy is that the wines are so consciously and personally chosen that you should get a little heart ache every time a wine is sold. Wine should not only be good, it should do good too. Nice that the list touches more hearts," writes sommelier and co-owner Emma Andersson in an Instagram post.
The silver medalists in the Special Jury Prize category were:
Bouchon, Malmö
Swedish Wine Center, Malmö
Sydkustens at Pillehill, Skivarp
Tyge & Sessil, Stockholm

The winners in the international categories are all qualified to the international final of Star Wine List of The Year that will be held in June.
In the jury for Star Wine List of the Year Sweden this year, we are proud to have some of the best and most well-renowned wine professionals in the world: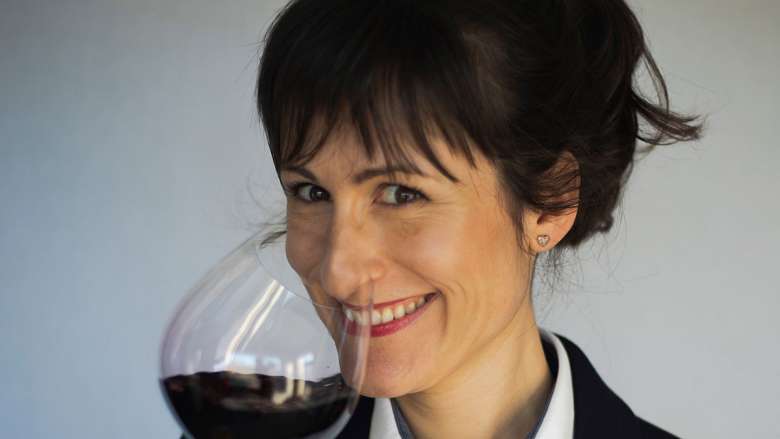 Rajat Parr: winemaker, sommelier and author
Julie Dupouy: Best Sommelier of Ireland three times
Arvid Rosengren: Best Sommelier of the World 2016
Marc Almert: Best Sommelier of the World 2019
Paz Levinson: Best Sommelier of Argentina and the Americas.

Read more about how we judge Star Wine List of the Year here.
Published 03-April-2022
News / Sweden
Premium: Search more than 2000 wine lists in 35+ countries. Download an unlimited number of wine lists.