Combo Vinbaren
Wine Bar
Stockholm, Sweden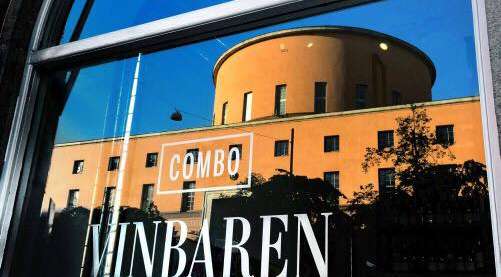 Combo Vinbaren Wine List
Combo Vinbaren Updates
About Combo Vinbaren
A wine bar in the Vasastan area of Stockholm with a few classic dishes, warm atmosphere, and a very wide range of wines on the wine list. The crew is experienced and knows how to take care of guests. A safe bet for wine lovers of all stripes!
About the Combo Vinbaren Wine List
The wine list has a twist – the wines are almost all served by the glass thanks to Coravin (although you can get them by the bottle too).
Great for
More recommendations
Condensed, eclectic, diverse and with a huge selection of wines by the glass (nearly all the list). Selections mostly from France, Italy, Spain, Germany, USA are only divided by color and then put together, mixed without limits or frontiers. There is a nice and short section of sweet and fortified. The client has many choices in this short but large selection
Star Wine List Of The Year
Wine team
Jens Lundqvist

Sommelier

d1mman
Wine Stories
Wine Guides