L'Avventura
Fine Dining Restaurant
Stockholm, Sweden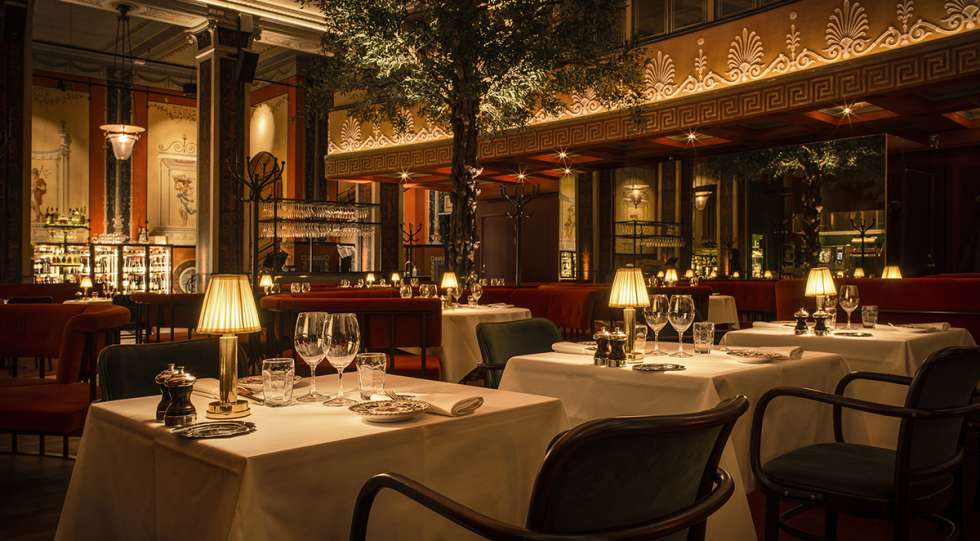 L'Avventura Wine List
About L'Avventura
L'Avventura is the Italian flagship of the restaurant group Stureplansgruppen, located at Sveavägen in Vasastan. In the grand dining room you can find families celebrating birthdays, friends meeting up for dinner, couples on their first date and business diners. And at least one Italian winemaker we've met have named L'Avventura the best Italian restaurant in town. The pasta dishes are to die for. L'Avventura has an Italian American style and we think Tony Soprano would have felt at home at a corner table.
About the L'Avventura Wine List
L'Avventura has one of Sweden's largest Italian wine lists. You can find both width in terms of regions, producers and grape varieties and depth in vintages. If you would like something other than Italian wines, there are some French and American wines on the list.
Great for