The Sparrow
Wine Bar, Restaurant, Hotel
Stockholm, Sweden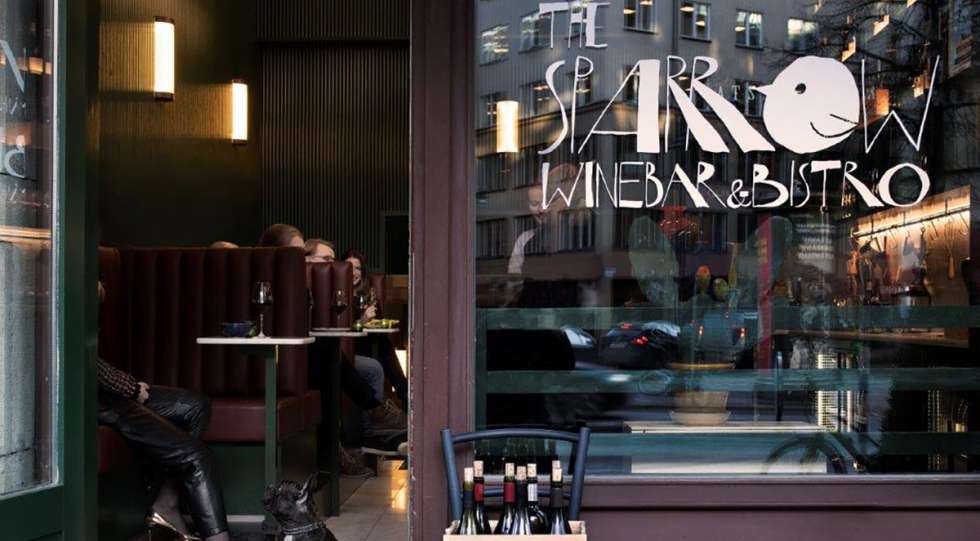 The Sparrow Wine List
The Sparrow Updates
About The Sparrow
The Sparrow is (despite the Anglo name) a French wine bar and restaurant attached to the Stockholm hotel with the same name. The venue is owned by Grand Hotel and its master chef Mathias Dahlgren has been involved in the cuisine.
About the The Sparrow Wine List
The wine list is both deep and wide for its size and considering it is a brand new venue in 2019. The cellars at Grand Hotel and Matbaren/Rutabaga have been cleverly raided to add flavour to the new spot's wine list.
The Sparrow Food Menu
Great for
Star Wine List Of The Year
Wine team
Wine Stories
Wine Guides