3 wine places for late-night drinking in Stockholm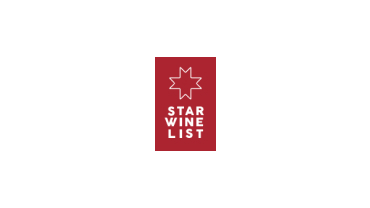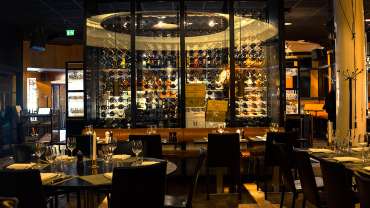 Had some wine but still want more? Whether you want to unwind, have one for the road or keep on partying, here are some top-notch wine places in Stockholm that are open late.
Phone: +46 8 679 35 00

Address: Södra Blasieholmshamnen 8, Stockholm

Australian Wine List of the Year Sweden, presented by d'Arenberg 2022

This is the place to go if you want to calm down rather than party on. The international ambience in the room and Cadierbaren's top-notch wine list is perfect for loosening your tie before taking a cab back home. Also one of the best cocktail bars in Stockholm, if you're in the mood for that. Open until 2 am Friday and Saturday.

Phone: +46 8 22 00 21

Address: Hornsbruksgatan 24, Stockholm

Fridays and Saturdays, Hornstulls Bodega is open until 3 am, and these nights – when the bar is crowded with weekend party people and somms and chefs off shifts – this is one of the hottest wine places in town. Great atmosphere, great wines, great staff.

Phone: +46 8 440 57 30

Address: Stureplan 2, Stockholm

California Wine List of the Year Sweden, presented by California Wines 2022

A true classic in Stockholm. Sturehof is always a good choice when you want to wind up the evening in style. The wine list is truly amazing, and, as a bonus, the kitchen is open late if you need a late-night​ snack. After all these years, I still love this place. Open until 2 am every day.