Heunisch & Erben
Restaurant
Vienna, Austria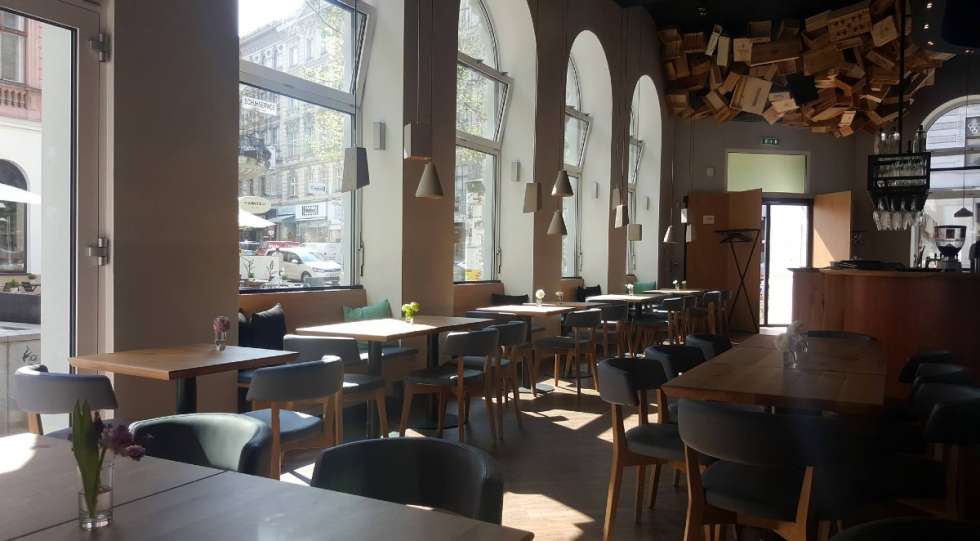 Heunisch & Erben Wine List
About Heunisch & Erben
The owner of the wine bar Pub Klemo opened up this place early 2017 together with the sommelier Markus Gould. The name Heunisch & Erben refers to Heunisch, a grape variety that is seldom grown today but is important as the ancestor of many traditional Central European grape varieties.
At Heunisch & Erben you will both find a big bar area where you can walk in for a glass of wine and some snacks, and a separate dining room. The service is casual, and the food high-quality with great value for money.
About the Heunisch & Erben Wine List
Robert Brandhofer, co-owner of Heunisch & Erben, loves to open up a lot of bottles and serve these by the glass. Thanks to the Coravin system it is some days possible to taste around 200 different wines by the glass. This is unique in Vienna and pure heaven on earth for every wine-freak!
Heunisch & Erben Food Menu
More recommendations
By the glass to me is usually the most difficult, and this one really stuck out in a very impressing way. It's one of these venues where you don't need to choose a bottle, because there is such great diversity by the glass, said jury member Marc Almert when Heunisch & Erben won gold for best By the Glass Wine List.

The by the glass program at Heunish & Erben seems to have its own character and fingerprint. You can really feel a certain philosophy and person/s behind it. Besides having wines from different origins and styles it also includes lesser known varieties and regions which are always exciting to explore and discover. The list also includes Sake and a wide selection of fortified wines, both, dry and sweet
Star Wine List Of The Year