O Boufés
Restaurant
Vienna, Austria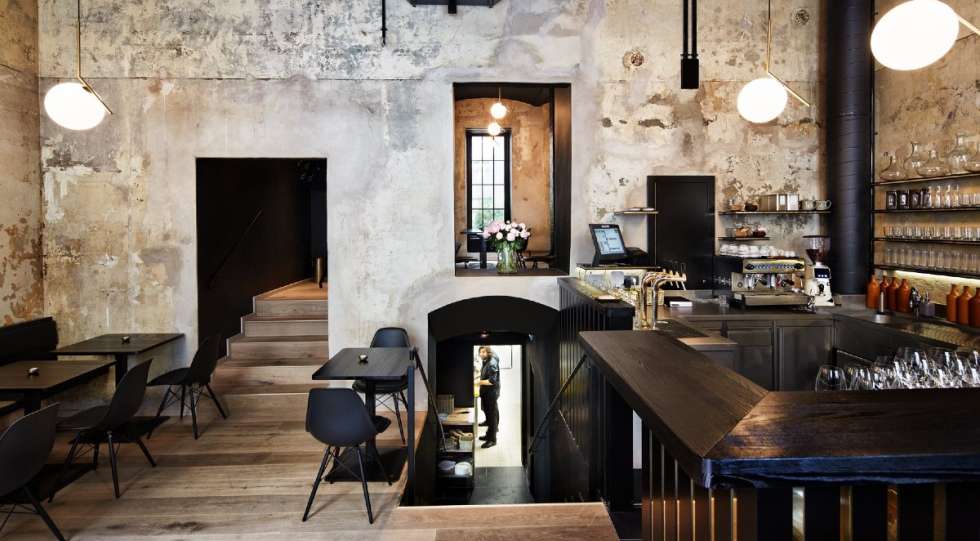 About O Boufés
One of the first bistros in Vienna, with top-notch food and an outstanding wine list. This place was actually the beginning of a new era of gastronomy in Vienna! Konstantin Filippou, the owner of O Boufés, as well as the two-Michelin starred restaurant next door, focuses on biodynamic and natural wines from Austria.
Here you can drop by for a glass of wine in the bar, or (if you catch a table) have a nice dinner with friends and a bottle or two. If you are in Vienna during the ​summer, ask for a table outside and enjoy one of the best guest gardens in the city!
O Boufés Wine List
O Boufés
Updated 12 February 2020
NB this wine list is older than 6 months. Please use the list as an example of what this venue usually offers. To look for a particular wine, please contact the venue directly.
Konstantin Filippou has a knack for recruiting young motivated sommeliers, so just sit back and let them bring you a bottle of wine and some delicious food.
You can also walk into the actual cellar, where you can see all the bottles from the wine list (as well as some secret bottles).