3 wine places in Vienna to go for an aperitif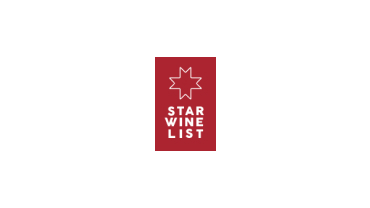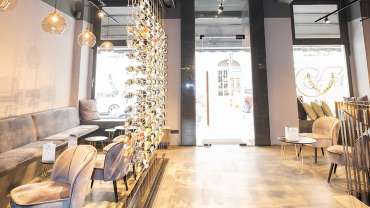 Looking for some good Champagne or Sekt, a nice by-the-glass selection, some tasty snacks and some people-watching before going out to dinner? Here are some great places in Vienna that are perfect for an aperitif!
Phone: +43 650 2334544

Address: Tiefer Graben 9, Wien

Vienna is very big in champagne, and the typical Viennese guys love to sit outside in the garden with a glass of champagne. Both of the Capsule bars are just perfect places for drinking champagne the way the Viennese do it! Also, the interior is quite striking, you can feel the exclusivity!

Phone: +43 1 5334260

Address: Petersplatz 8, Wien

Le Cru is an absolute hotspot for champagne lovers. This is not just a bar, it's more of a meeting point for high-class champagne. No big names, but very well-selected bottles, collected straight from the smaller producers. You can start with a class for lunch and stay until the evening.

Phone: +43 50 706 3122

Address: Jasomirgottstraße 3/5, Wien

By the Glass List of the Year Austria 2021

Wein&Co's flagship store near the St. Stephen's Cathedral has a large selection of wine both from Austria and beyond in the wine shop downstairs. At the entrance floor you also have a dining part where you can have wienerschnitzel and other specialities with wines from the shop, sold with a corkage.