Le Cru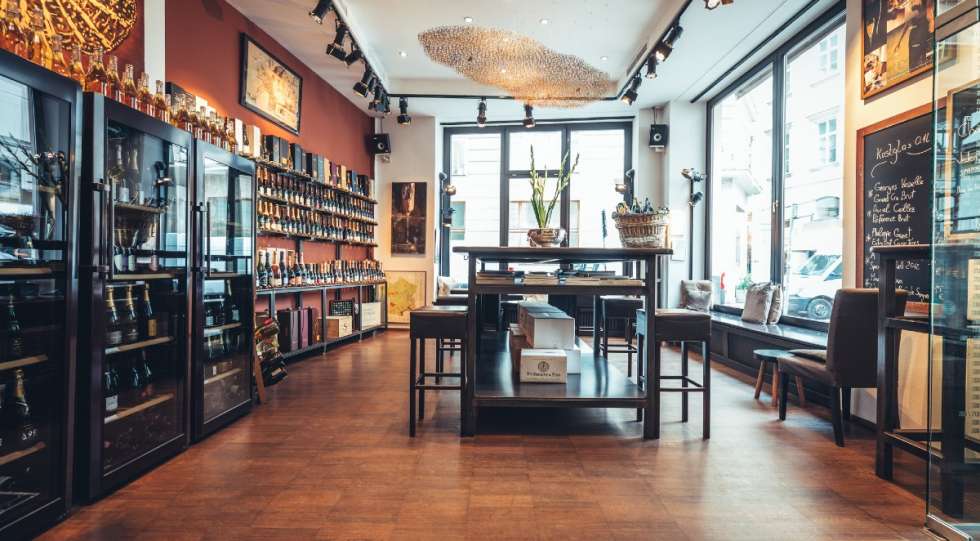 Le Cru Wine List
About Le Cru
Le Cru is an absolute hotspot for champagne lovers. This is not just a bar, it's more of a meeting point for high-class champagne. No big names, but very well-selected bottles, collected straight from the smaller producers. You can start with a class for lunch and stay until the evening.
About the Le Cru Wine List
Le Cru is serving over 160 different champagnes, with a focus on small and rare champagne houses. The weekly special is always six different small producers by the glass.