Heunisch & Erben won Best By the Glass List in Austria 2022
Heunisch & Erben in Vienna has the best By The Glass List in Austria. The venue won the Gold Star in the category when Star Wine List of the Year Austria 2022 was celebrated on May 23.
"The by the glass program at Heunish & Erben seems to have its own character and fingerprint. You can really feel a certain philosophy and person/s behind it. Besides having wines from different origins and styles it also includes lesser known varieties and regions which are always exciting to explore and discover. The list also includes Sake and a wide selection of fortified wines, both, dry and sweet," says jury member Raimonds Tomsons, Best Sommelier of Europa and Africa 2017, about the winning wine list.
The winners of Star Wine List of the Year 2022 were revealed by Star Wine List's founder Krister Bengtsson and Ambassador Manager Liora Levi during a live event in Vienna on May 23. The event was held together with Dorli Muhr and her PR agency Wine+Partners, who were hosting their annual "Christmas party" the same night.
For the Star Wine List of the Year awards in Austria, Star Wine List was also happy to partner with the website and sommelier community Kalk & Kegel.
The silver medalists in this category were:
Döllerer, Golling
Pub Klemo, Vienna
Rote Wand, Lech
The Ritz-Carlton, Vienna

In the jury for Star Wine List of the Year Austria this year, we are proud to have some of the best and most well-renowned wine professionals in the world: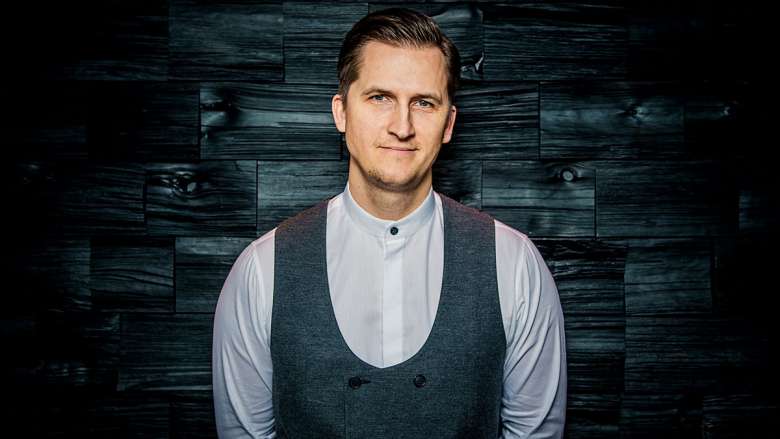 JURY
• Rajat Parr, sommelier, winemaker, author
• Raimonds Tomsons, Best Sommelier of Europe and Africa 2017
• Véronique Rivest, Best Sommelier of Canada
• Salvatore Castano, Best Sommelier of Europe and Africa 2021

CATEGORIES AND CRITERIA
The jury members vote independently for their favorites considering width, depth, originality and value. The jurys' votes are then added up to decide the finalists and the winners.
The winners in the international categories are all qualified to the international final of Star Wine List of the Year that will be held in June.
Read more about how we judge Star Wine List of the Year here.
Published 23-May-2022
News / Austria
Premium: Search more than 2000 wine lists in 35+ countries. Download an unlimited number of wine lists.