Pub Klemo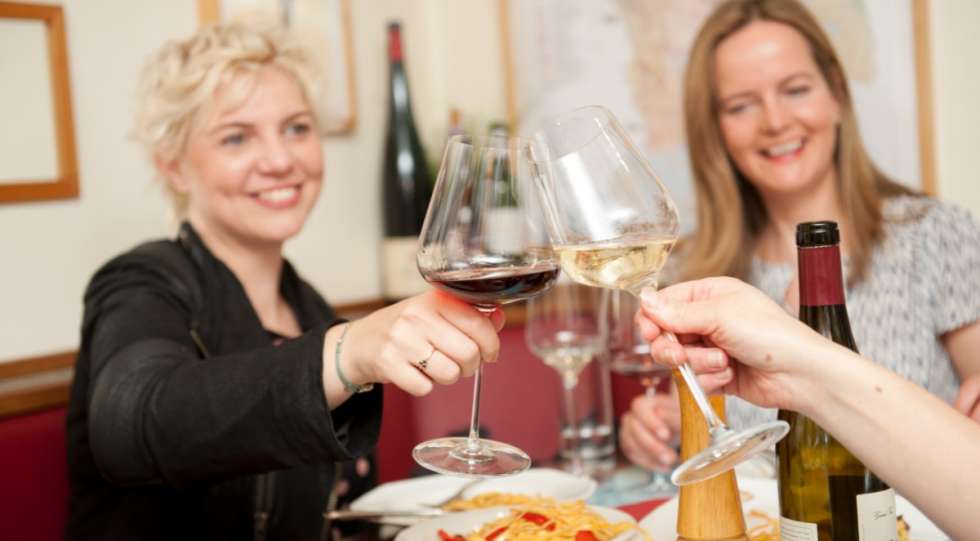 Pub Klemo Wine List
About Pub Klemo
Since the opening in 2006, Robert Brandhofer and his wife Tracy have really created one of the best wine bars in Vienna. They started with around 600 bottles and now they have more than 3,000 different wines on the list, with around 100 by the glass. In addition to lots of wine, there is also an extensive range of spirits!
If you're hungry, you'll find some cold snacks and homemade pasta (which is a must-try!).
About the Pub Klemo Wine List
Since 2012 they also have a wine shop next door (the featured wine list is the shop's prices), where you will find the whole range of 3,000 bottles to buy for take-away.
Pub Klemo also hosts​ a lot of events, with some local wineries presenting their wines in a very family-style way.
BYO
10 euro corkage fee if you buy a bottle in the shop and drink it in the bar.
Star Wine List Of The Year