Steirereck
Restaurant
Vienna, Austria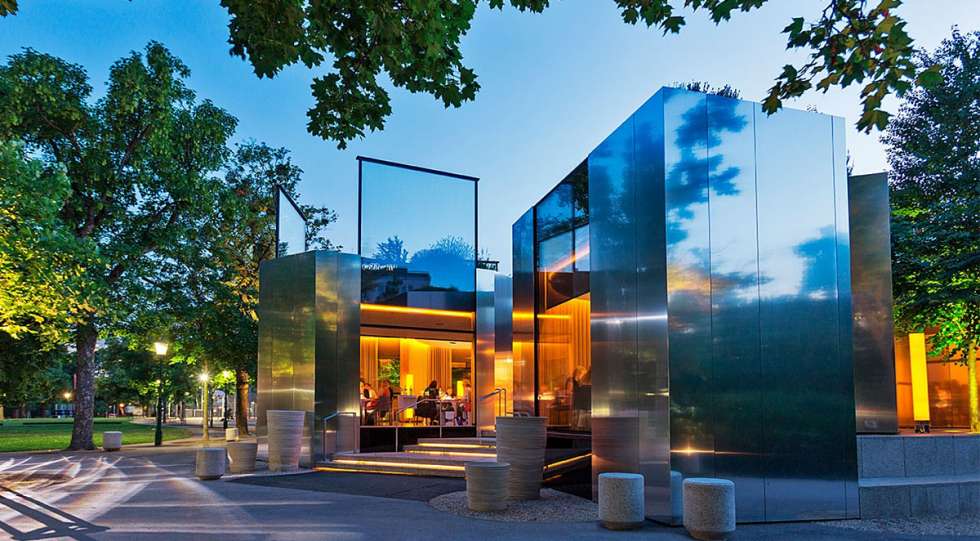 Steirereck Wine List
About Steirereck
The best restaurant in Austria! The kitchen is more than perfect, it's outstanding! And you will also get the best service there is: Rene Antrag, Chef Sommelier and best sommelier in Austria, and his team are creating the most perfect wine matches to the dishes of Heinz Reitbauer, playing with tea, sake, homemade juices and of course some great wine. The whole team is working perfectly together, so please just sit back and enjoy the skills of Steirereck.
On the ground floor, you will also find the second restaurant of Steirereck, called Meierei. Here you can have a nice breakfast, super lunch or dinner and also the full wine list​ of Steirereck. So if you order a nice bottle, Rene will join you also at Meierei!
About the Steirereck Wine List
The wine list is a perfect match for the food created by Heinz Reitbauer. You will find a big selection of Austrian wines, a lot from Wachau, but also plenty of lesser-known, up and coming, wineries. The list also contains a lot of international top producers, with great vintage depth. Take your time when you're reading the two books of very well selected wines!
Star Wine List Of The Year
Steirereck other awards