Die Weinbank won the Grand Prix category in Austria 2022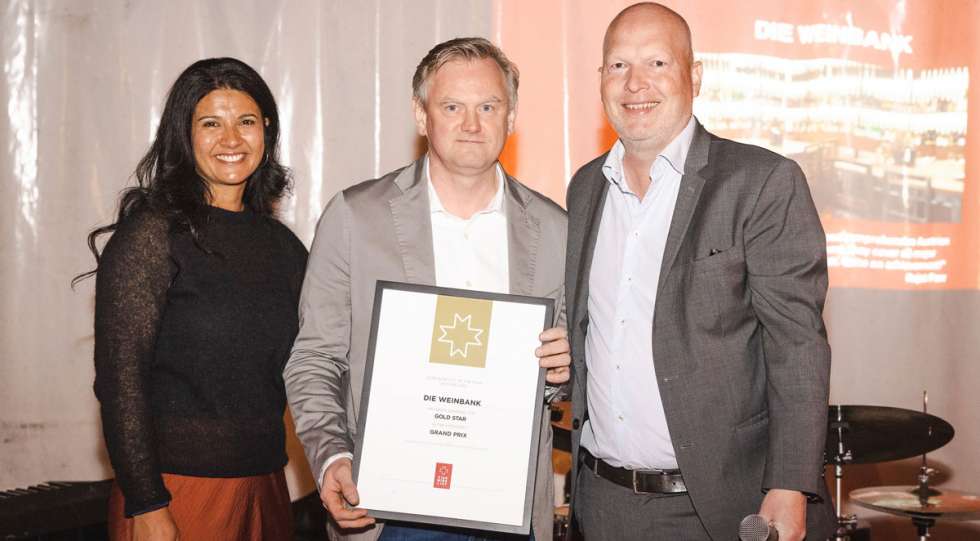 On May 23, the best wine lists in Austria were celebrated during Star Wine List of the Year Austria. Die Weinbank in Ehrenhausen won the prestigious Grand Prix category, recognizing the best wine lists with over 600 references.
"We had never expected to win, it is a great honor and it proves that you don't have to have Bordeaux on your wine list to actually win a great prize," says Die Weinbank's sommelier and co-owner Christian Zach.
"Die Weinbank has on of the most comprehensive Austrian wine lists in the world. Furthermore, they cover all major wine regions in depth and breadth. Quite an achievement!" says jury member Rajat Parr, winemaker, author and sommelier.
Christian Zach describes the philosophy behind the wine list is to put the wines of the Südsteiermark region in its best possible focus.
"We are located in Südsteiermark, the best wine-growing region in Austria. After all, in Südsteiermark we have Armin Tement, who, according to Stephan Reinhard (Robert Parker, The Wine Advocate), is the best winemaker in the German-speaking area! So we just try to be as good as Armin, just to show everyone what is possible in our great region," he says.
"We are also the only restaurant in the world that has all parcels from single vinyard Zieregg on the wine list. Of course, we also have the other great wine-growing regions in Austria on the list, and of course the most important wine-growing regions in Europe, except Bordeaux!"
The winners of Star Wine List of the Year 2022 were revealed by Star Wine List's founder Krister Bengtsson and Ambassador Manager Liora Levi during a live event in Vienna on May 23. The event was held together with Dorli Muhr and her PR agency Wine+Partners, who were hosting their annual "Christmas party" the same night.
The silver medalists in the Grand Prix category were:
Döllerer, Golling
Griggeler Stuba im Burg Vital Resort, Lech
MAST Weinbistro, Vienna
Palais Coburg – Silvio Nickol, Vienna
Steirereck, Vienna

In the jury for Star Wine List of the Year Austria this year, we are proud to have some of the best and most well-renowned wine professionals in the world: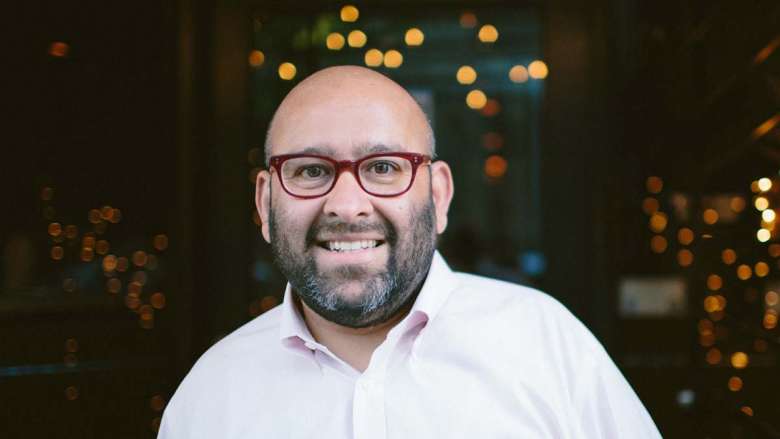 JURY
• Rajat Parr, sommelier, winemaker, author
• Raimonds Tomsons, Best Sommelier of Europe and Africa 2017
• Véronique Rivest, Best Sommelier of Canada
• Salvatore Castano, Best Sommelier of Europe and Africa 2021

CATEGORIES AND CRITERIA
The jury members vote independently for their favorites considering width, depth, originality and value. The jurys' votes are then added up to decide the finalists and the winners.
The winners in the international categories are all qualified to the international final of Star Wine List of the Year that will be held in June.
Read more about how we judge Star Wine List of the Year here.
Published 23-May-2022
News / Austria