Matthias Pitra, Austria: "We still have some Covid rules, but everybody is taking care of it"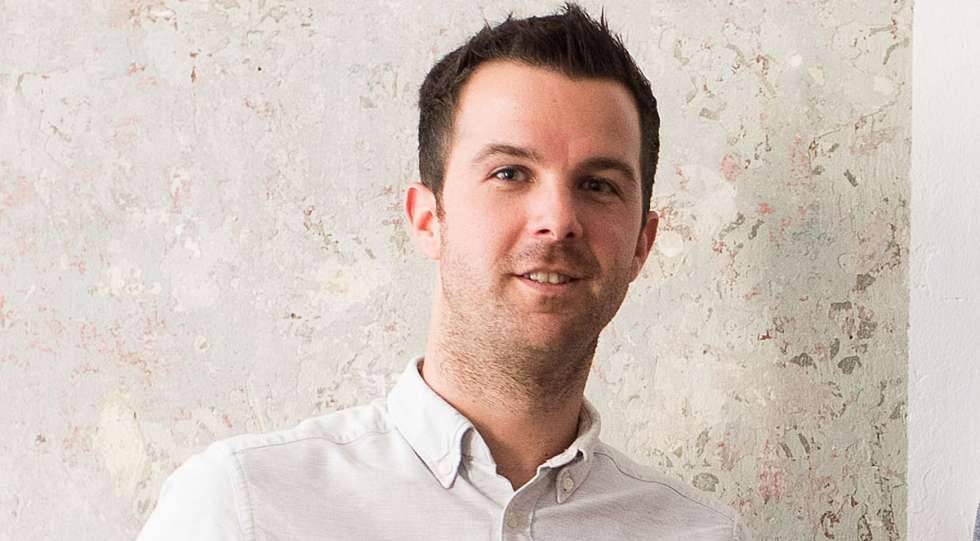 Star Wine List's ambassador in Austria, Matthias Pitra, co-owner at MAST Weinbistro in Vienna, says that there are still some restrictions to deal with, but that people are eager to go out again.
"We are open now since mid-May and it feels like everybody was hungry for going out for dinner. We still have some Covid rules, but everybody is taking care of it."
How did the re-opening work in Austria?
"The first step in Austria was four people allowed indoors and ten people outdoors on one table. From the 10th of June we are allowed to do eight people on a table indoors. There are also some other rules like keeping the tables two meters apart."
Are there many places that are closed, or have most of them survived the last year?
"All bars are still closed, so I think a lot of bars/discos will not open again at all. We had good support from the government, so hopefully all restaurants will survive. There are a lot of restaurants in the 1st district, focused on tourists, and these restaurants will have to fight the upcoming months."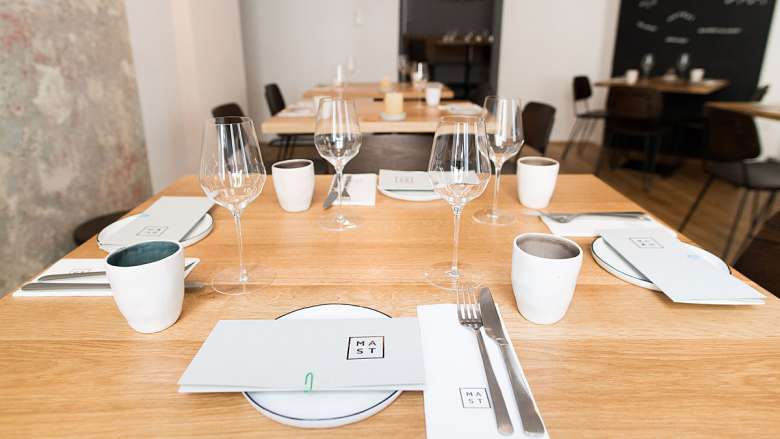 Have there been any interesting new openings during the last year?
"Between the first and the second lockdown some new restaurants opened. There are new some new fish bars in Vienna like Umar at the Naschmarkt and Lieblingsfisch at the Karmelitermarkt."
Which are the first wine places you want to visit after the re-opening?
"My favourite wine place is Heunisch & Erben, so if I find some time, I will visit my friends there."
Published 10-June-2021
Interview / Austria
Premium: Search more than 2000 wine lists in 35+ countries. Download an unlimited number of wine lists.