Heunisch & Erben won By The Glass category in Austria 2021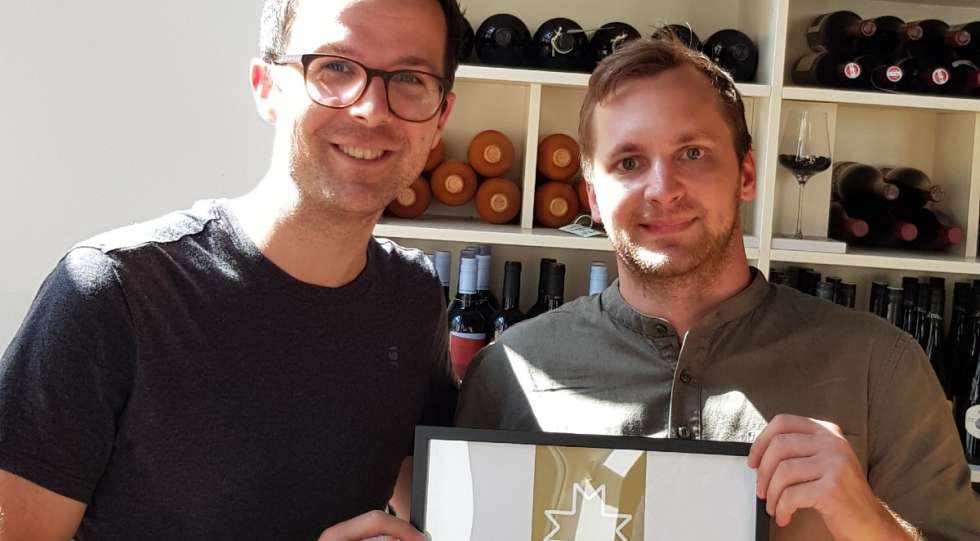 Heunisch & Erben in Vienna has the best by the glass list in Austria. The restaurant won the By The Glass category in the first ever Star Wine List of the Year Austria, held on 12 May.
"It is obviously a great honor to win such a prize. We spend a lot of time and thoughts on our by the glass list to make sure our guests never get bored with their choice. Being awarded with such a prize is a huge motivation to keep up the work and we will try to get a little bit better every day," said Heunisch & Erben's Benjamin Edthofer.
Jury member Marc Almert:
"By the glass to me is usually the most difficult, and this one really stuck out in a very impressing way. It's one of these venues where you don't need to choose a bottle, because there is such great diversity by the glass."
Heunisch & Erben is now qualified for the International Star Wine List of the Year on 31 May, that will be held in partnership with Austrian Wine.
Benjamin, what's the philosophy behind your wine list?
"First of all there are no dogmas in our wine list. Everything is possible, nothing is necessary. We try to offer wines from all over the world in different categories of quality. So you can enjoy your Grüner Veltliner from the Wachau as well as a glass of Meursault or a funky skin fermented Riesling."
The silver medalists in the By The Glass category were:
Griggeler Stuba im Burg Vital Resort, Lech
Krawall, Vienna
Rote Wand, Lech
Wein & Co Wine Bar Stephansplatz, Vienna

Media partner for Star Wine List of the Year Austria was Kalk & Kegel. Also, thanks a lot to the Austrian Sommelier Union.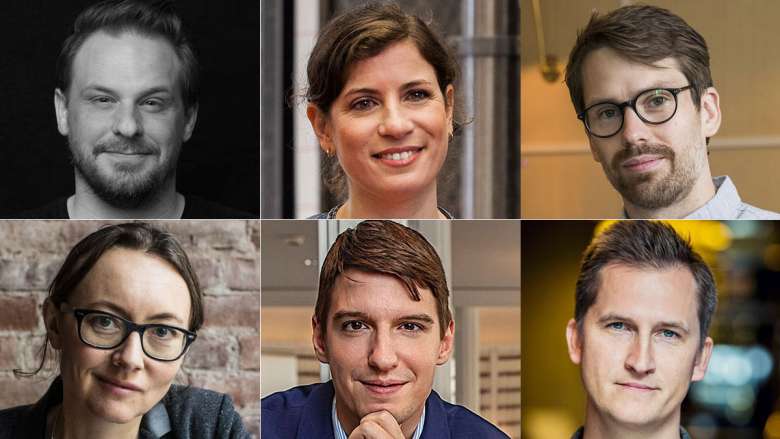 JURY
The jury for the event will have five members from of our international top sommelier panel:
Arvid Rosengren, 2016 Best Sommelier of the World
Pascaline Lepeltier, 2018 Best Sommelier of France
Marc Almert, 2019 Best Sommelier of the World
Raimonds Tomsons, 2017 Best Sommelier of Europe
Paz Levinson, Best Sommelier of Argentina and the Americas

Plus our local judge:
Michael Pech, founder of Kalk & Kegel, Star Wine List's media partner for this competition
If you want to know more about how we judge Star Wine List of the Year, read this article.
Published 12-May-2021
News / Austria
Premium: Search more than 2000 wine lists in 35+ countries. Download an unlimited number of wine lists.