Kornat won Special Jury Prize in Austria 2021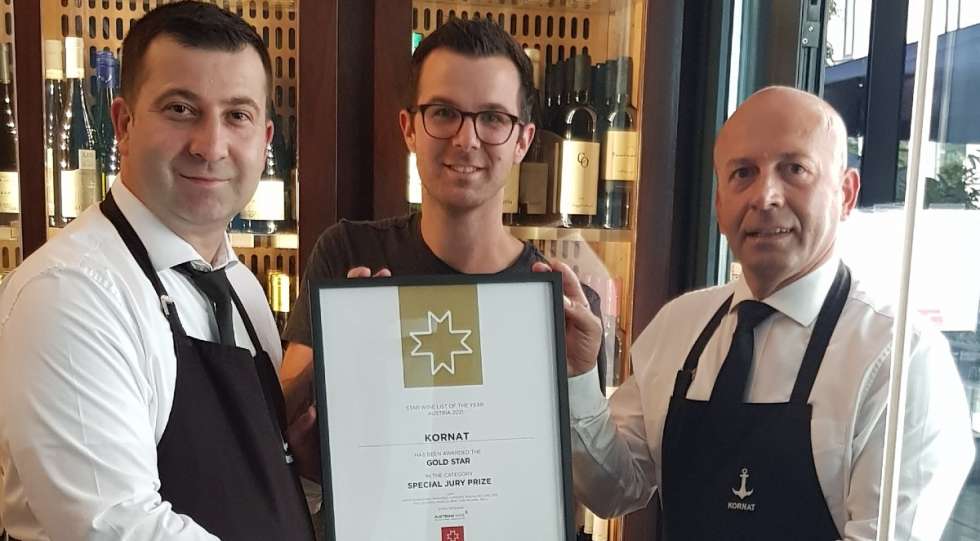 Kornat was awarded the Special Jury Prize in the first ever Star Wine List of the Year Austria that was held on 12 May. The category recognizes a venue that has done something extra with their wine list, such as the direction, the style or the value.
"This list was very special and totally different, with a wide selection of very tempting wines from Croatia and Serbia. Interesting white wines and red wines, vintage depth and a wide selection of producers. Next time in Vienna I will definitely check out this place," said jury member Raimonds Tomsons about the winning wine list.
Kornat is now qualified for the International Star Wine List of the Year on 31 May, that will be held in partnership with Austrian Wine.
The silver medalists in the Special Jury Prize category were:
Die Weinbank, Ehrenhausen
Gastwirtschaft Floh, Langenlebarn
MAST Weinbistro, Vienna
Schwanen, Bizau

Media partner for Star Wine List of the Year Austria was Kalk & Kegel. Also, thanks a lot to the Austrian Sommelier Union.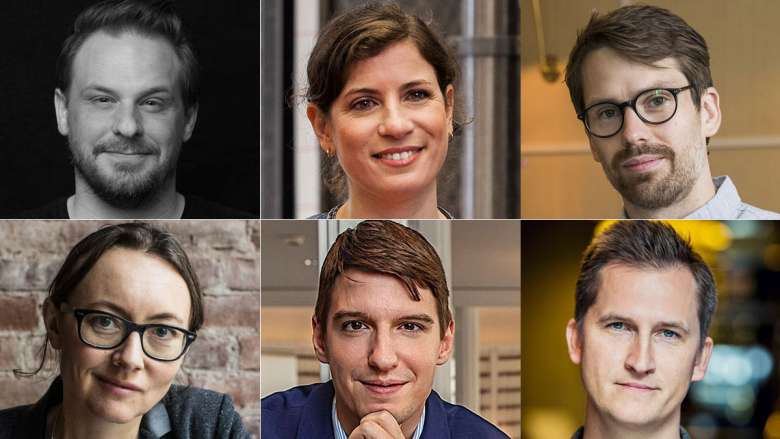 JURY
The jury for the event will have five members from of our international top sommelier panel:
Arvid Rosengren, 2016 Best Sommelier of the World
Pascaline Lepeltier, 2018 Best Sommelier of France
Marc Almert, 2019 Best Sommelier of the World
Raimonds Tomsons, 2017 Best Sommelier of Europe
Paz Levinson, Best Sommelier of Argentina and the Americas

Plus our local judge:
Michael Pech, founder of Kalk & Kegel
If you want to know more about how we judge Star Wine List of the Year, read this article.
Published 12-May-2021
News / Austria
Premium: Search more than 2000 wine lists in 35+ countries. Download an unlimited number of wine lists.