Prism
Restaurant
Berlin, Germany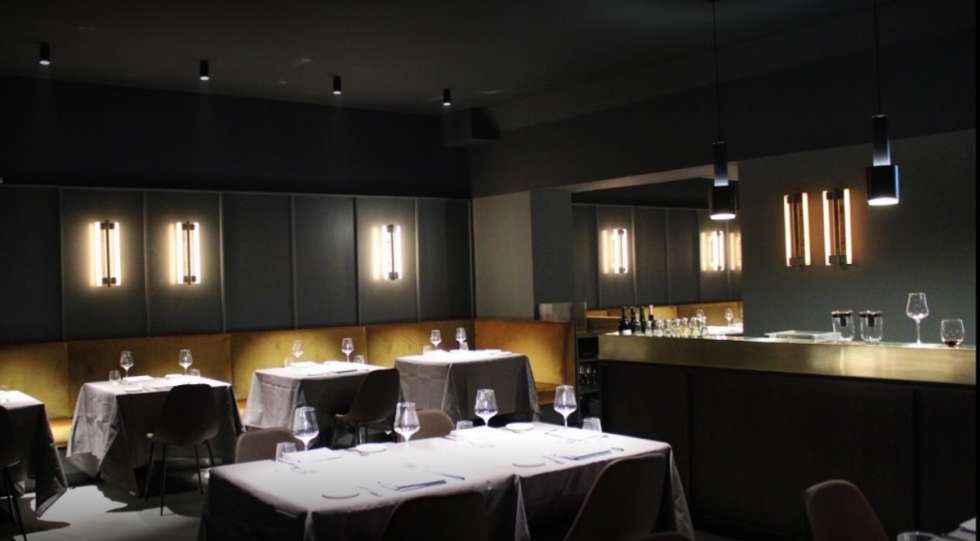 Prism Wine List
About Prism
Raised in Tel Aviv, Gal Ben Moshe has been familiar with the flavours of the Levant since childhood. Inspired by an Islamic scholar friend, Gal also explored the lost traditions of medieval cuisine in these regions. But Prism draws its inspiration not only from the Levant or from the extended Middle Eastern region, but also​ Central European and Scandinavian cuisine when it leads to meaningful culinary contexts. The mix of strong spices in contrast with harmonious tastes, is one thing that makes Prism unique in Berlin.
For Gal, reinventing Middle Eastern cuisine also means rediscovering ingredients that have been known for a long time but are sometimes forgotten – such as Armenian cucumber or Jameed, the Arabic cheese. It is worth noting that Prism got their first Michelin star within a few months of opening in 2020.
About the Prism Wine List
Sommeliere Jacqueline Lorenz has personally selected every single wine on the 230 positions-big wine list. She is very inspiring in assisting in your search for the perfect wine pairings. No wine list in Berlin boasts so many wines from the Middle East (Israel, Lebanon, Syria, Turkey, including a trip to Morocco). You are in for a real treat there! Their selection of Bordeaux Blancs is also quite impressive.
Star Wine List Of The Year
Prism other awards
Wine team
Wine Stories
Wine Guides