Lamazere
Restaurant
Berlin, Germany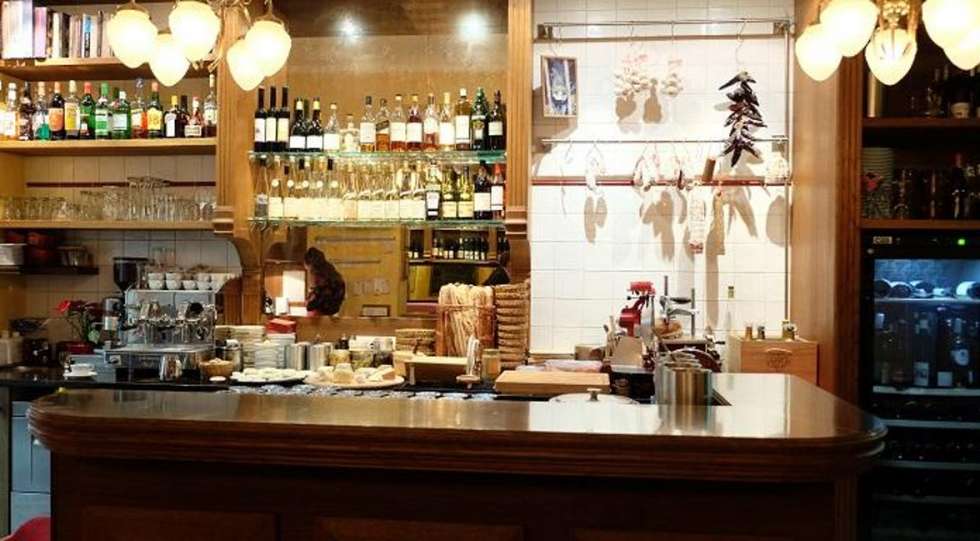 Lamazere Wine List
About Lamazere
After a busy day in the heart of Berlin and along Ku'Damm, Brasserie Lamazere at Stuttgarterplatz is an excellent change pace.
Regis Lamazere is a true gastronome; with Berliner heart and Parisian blood, he will immerse you in his light-hearted French world. Brasserie Lamazere has a rustic charm and offers a selection of traditional French dishes with a touch of TLC. Just as in Paris, you can take a seat outside and enjoy people watching while sipping a glass of wine or two.
About the Lamazere Wine List
Regis has crafted one of the most unique wine lists in Berlin. It is a Brasserie a la Française, with only french wines that showcase the traditional regions Burgundy, Loire, Rhone, and Bordeaux. Regis also has a natural talent for finding unknown drops from the South West, Alsace, and Beaujolais, making his place popular for wine lovers. Do not hesitate to let Regis recommend you a glass - he will happily surprise you with something that is not mainstream. Beyond the wine list, you will also find old French digestives such as Picon, Get 27, and Rhum Fume.
Great for