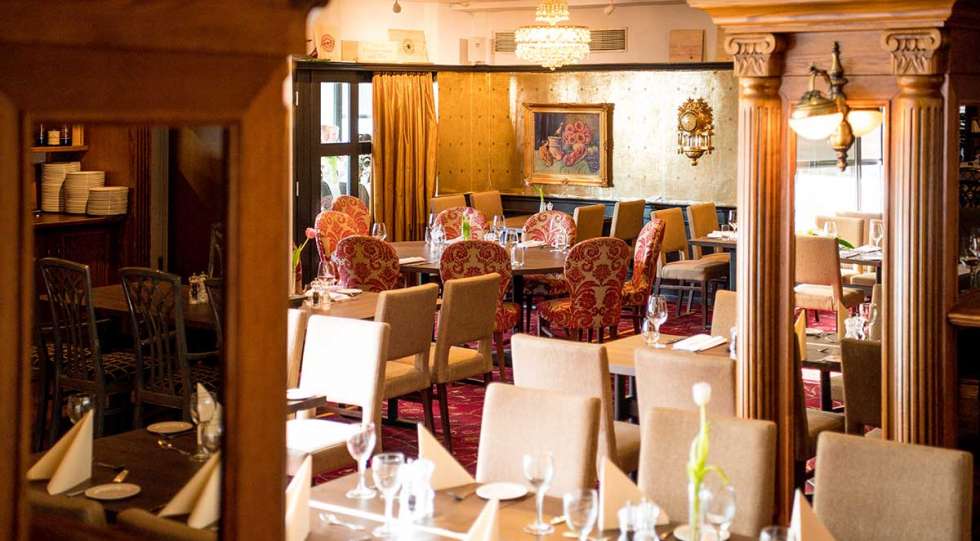 Park Hotel Vossevangen Wine List
Park Hotel Vossevangen Updates
About Park Hotel Vossevangen
Park Hotel Vossevangen is not a place visited for its convenient access – it is a place worth traveling for. Located in a village in the Western part of Norway, at least the road trip from Bergen can be spectacular. At Park Hotel Vossevangen it is possible to attend tastings in the wine cellar or try their restaurant Elysée which offers a classic menu.
About the Park Hotel Vossevangen Wine List
Their short wine list is always available, but there should be something for everyone in their wine cellar, which counts more than 70,000 bottles – and a full 220 pages wine list with bottles from every corner of the world. If you order in advance the whole selection is available in the restaurant.
The wine cellar of Park Hotel Vossevangen is not only about quantity, but it also has one of the most extensive vintage collections of the country. If you ask nicely they might also have the time to give you a tour of the cellar.
Great for
Star Wine List Of The Year
Grand Prix Norway, in cooperation with Norges Beste Vinkart 2020
Wine team
Wine Stories
Wine Guides