Park Hotel Vossevangen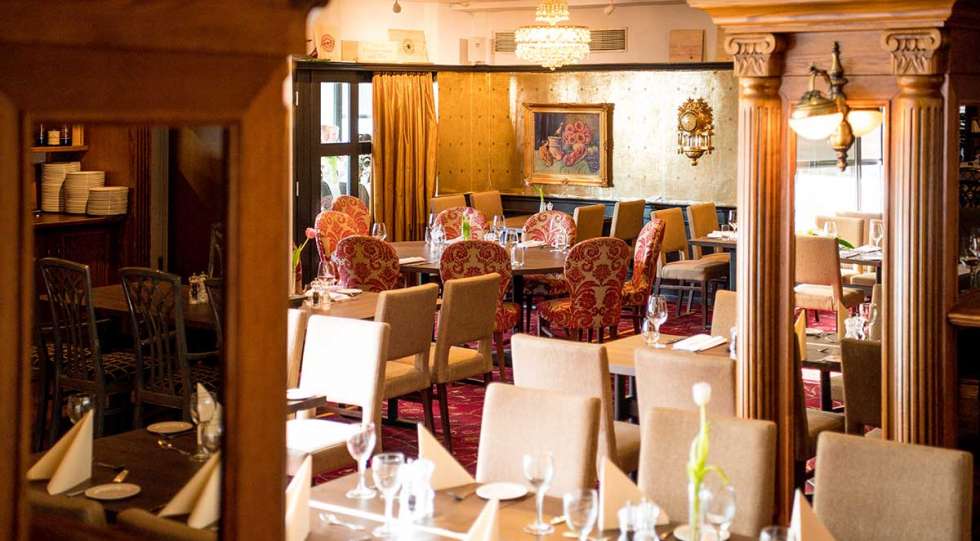 Park Hotel Vossevangen Wine List
About Park Hotel Vossevangen
Park Hotel Vossevangen is not a place visited for its convenient access – it is a place worth traveling for. Located in a village in the Western part of Norway, at least the road trip from Bergen can be spectacular. At Park Hotel Vossevangen it is possible to attend tastings in the wine cellar or try their restaurant Elysée which offers a classic menu.
About the Park Hotel Vossevangen Wine List
Their short wine list is always available, but there should be something for everyone in their wine cellar, which counts more than 70,000 bottles – and a full 220 pages wine list with bottles from every corner of the world. If you order in advance the whole selection is available in the restaurant.
The wine cellar of Park Hotel Vossevangen is not only about quantity, but it also has one of the most extensive vintage collections of the country. If you ask nicely they might also have the time to give you a tour of the cellar.
Great for
More recommendations
A very impressive list of Californian wine, with wines that you don't even see here in New York. A spectacular by the glass program and this mix of up and coming producers and classics. Congratulations to this very well-deserved prize, said Pascaline Lepeltier about Park Hotel winning gold for Best Californian Wine List 2021.

A superb collection of wines that makes a tribute to the world of fine wine. From the wines by the glass with an incredible choice of vintages and countries and the Champagne selection containing both big and small houses. A huge collective work to have a cellar like this means such a massive investment and engagement with the world of wine by the owner and the sommeliers in charge.

A deep & extravagant by the glass offering. And there are some gems hiding in plain sight at really fair prices! Save up, there's a vinous education to be had here, says Arvid when Park Hotel won the category Best By the Glass List Nordic 2022.
Star Wine List Of The Year
Wine team
Robert Russel Rosales Johansen

Head Sommelier

robertrrj94

Reidar R Rosales Johansen

Wine Director

reidarrrj
Wine Stories
Wine Guides