TempoTempo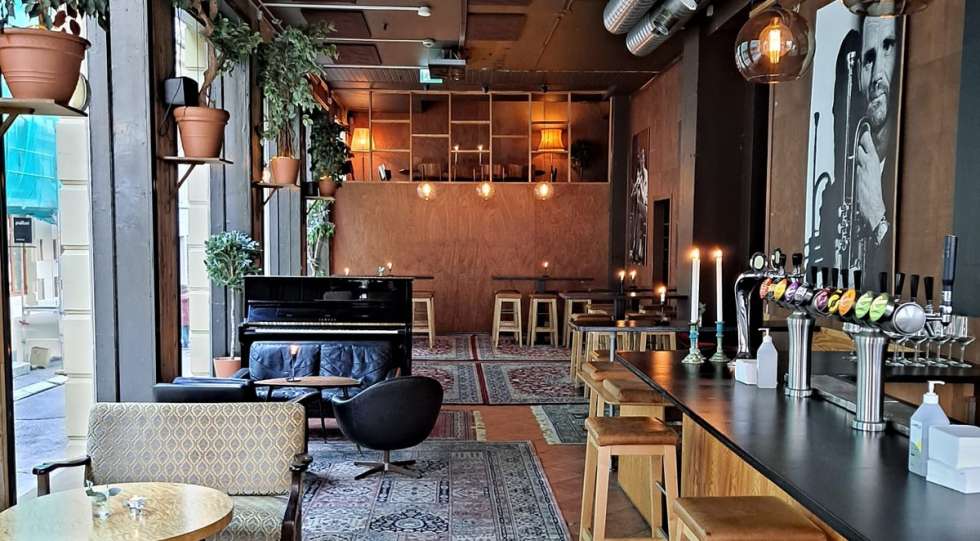 About TempoTempo
TempoTempo closed during the pandemic and reopened in 2022 with a new team led by sommelier Niklas Kleppe. The world of TempoTempo revolves around natural wines and other low-intervention beverages.
This cool wine bar is situated on a corner next to the police station in central Bergen. The interior comprises cheap, random, reused furniture and homemade plywood elements that give the place an unpretentious and shabby-cheek vibe. The service is friendly, rock & roll and informal, and the kitchen is open late.
The wine list is not long but dynamic and changes regularly, with around 15 different wines by the glass. The food menu is primarily local produce and mostly green. If you like hard-core natural wine and want to experience Bergen in a cool rock and rap way, then TempoTempo is the place for you!