Lysverket
Restaurant
Bergen, Norway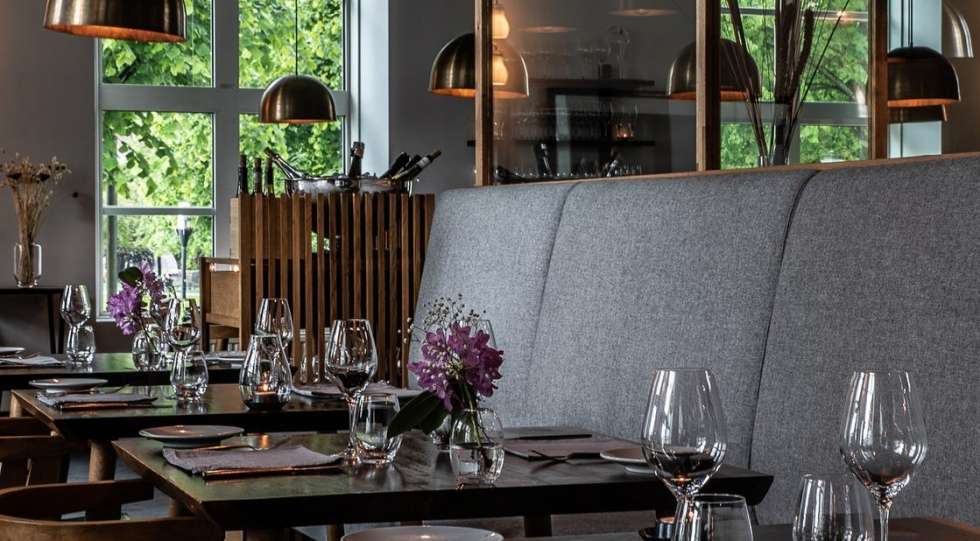 Lysverket Wine List
About Lysverket
Lysverket gained its first Michelin star in 2022. The restaurant is part of the restaurant group of chef Christopher Haatuft. Today this stylish restaurant serves a ten-course or so menu based on local ingredients. The idea is to showcase the flavours of the coast and fjords of western Norway. The restaurant offers a scenic view of Bergen's beautiful pond, Lungårdsvannet, and the surrounding park.
The menu is not cheap but well worth the price, and the food is both pretty, elaborated and delicious. Christopher is very serious about sustainability when choosing suppliers, which is also reflected in the choice of wines. The list is composed of wines from producers that share the same values, most of which are certified organic or biodynamic.
The list holds almost 600 different bottles, all from Europe and mainly classic regions. Being a restaurant with a wine pairing menu, the by-the-glass offering is based on wines that match the food menu.
Star Wine List Of The Year
Lysverket other awards