Knut-Espen Misje: "What separates a great wine list from a good is the availability of mature vintages"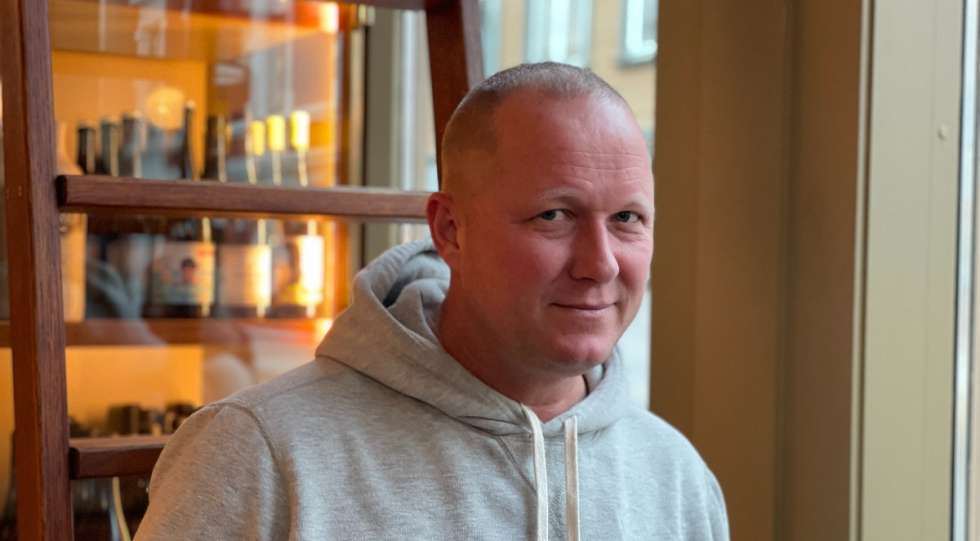 Sommelier, educator, wine writer and wine bar owner Knut-Espen Misje is Star Wine List's new ambassador in Oslo, Stavanger and Bergen.
"It feels good to be on board. As a sommelier, wine bar owner and keen wine drinker, it's a great inspiration to be involved in Star Wine List," he says.
"I have travelled a lot, and I love to visit wine bars and restaurants with good wine lists. Finding them is far easier with a tool like Star Wine List. I look forward to sharing my experiences with like-minded people."
Knut-Espen Misje is born and raised in Bergen, where he started working in restaurants while studying Political Science. He soon substituted politics for a degree in Hotel and Restaurant Management and has been a sommelier since the late 1990s and a WSET teacher since January 2000, and he says he has seen the wine business "from many different angles".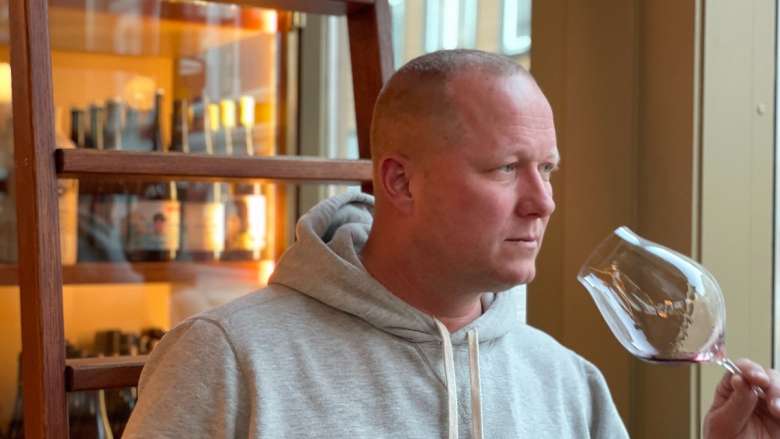 "It all started when I started working in restaurants in my early twenties. Since then, I have owned and operated a wine import company and restaurants. I love all things wine," says Knut-Espen.
Today he lives in Stavanger, where he runs the wine bar Norvald Vinbar together with his partner Silje. He also writes a weekly wine column published in various newspapers around Norway, and he is the coach of the Norwegian Sommelier team. Now he also takes over as Star Wine List's ambassador for Oslo, Stavanger and Bergen from Jessica Senning who is moving back to Sweden.
What makes a great wine list, in your opinion?
"A great wine list can be many things. I like a wine list to reflect the vibe of the venue as well as the personality and skill of the sommelier team. It can be short or long, and I always like a good selection of wine by the glass. For me, what separates a great wine list from a good is the availability of mature vintages."
I would love to see more wine bars and restaurants developing their glass game
How is the wine scene in Norway doing right now?
"The wine scene is really coming back to life after the difficult years of Covid-19, and that's great. It is inspiring to see that most of the established wine bars and restaurants are still alive and kicking and that new places are opening. The availability of wine from good producers from all over the world has never been better."
Any specific trends?
"I think everything is on right now. The general trend is lighter wines of all colours. Pinot Noir and Chardonnay are on a roll for sure. This, combined with the availability and pricing of Burgundy, opens up for wines from these grapes from elsewhere. California is still booming, and I think we will see more wines from Oregon coming into the market. It is also cool to see that the natural wine scene is evolving and it seems that orange wine is now more mainstream than strictly hipster."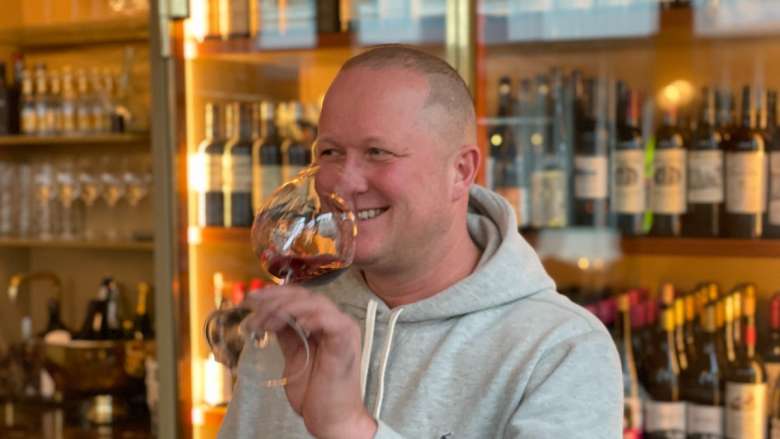 Anything you would like to see more of when it comes to wine places Oslo, Bergen and Stavanger in particular?
"Good glassware is key, and I would love to see more wine bars and restaurants developing their glass game."
What is your favourite go-to wine on a night off?
"I love to keep an open mind (and palate), and therefore I try not to drink the same kind of wine all the time. I do, however, have a soft spot for German Riesling Kabinett from good producers and mature Napa Valley Cabernet Sauvignon on any night, really."
What wine region in the world is the most interesting right now, in your opinion? And why?
"I think Burgundy is the most interesting right now. How this region evolves in the upcoming years will have a huge impact on the world of fine wine. How this region will navigate through global warming, spring frosts, lower quantities, increased demand, booming price levels and wine quality is most intriguing."
What is your most memorable wine moment?
"I've had many, and it's hard to rank them, but one that comes to mind is tasting the 1991 vintage of Dominus from Napa when I was a young sommelier. It ticked all the boxes."
Premium: Search more than 2000 wine lists in 35+ countries. Download an unlimited number of wine lists.