Pergola Mat og Vinbar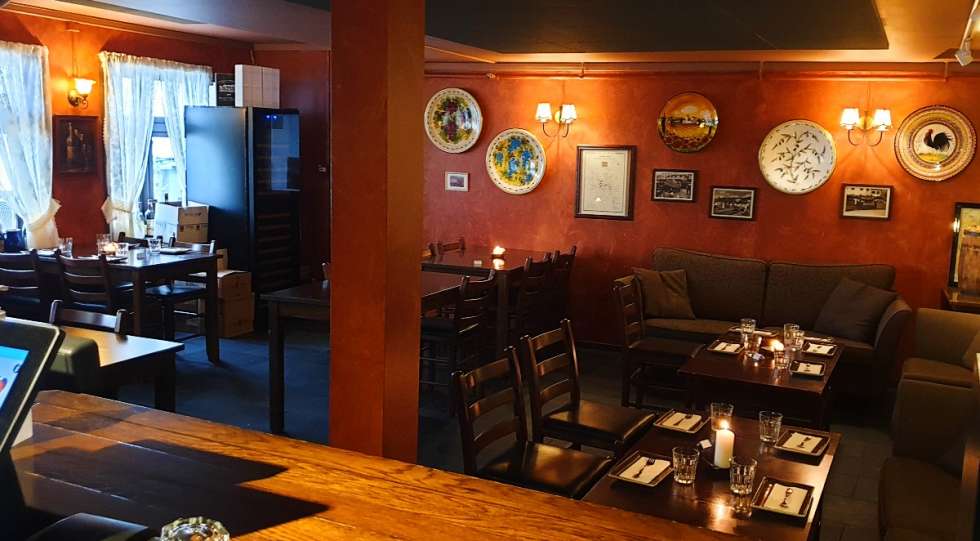 Pergola Mat og Vinbar Wine List
About Pergola Mat og Vinbar
Pergola is an established wine bar in the Bergen wine scene. It opened in 2010 in a small venue in the cosy quarter of Skostredet in the centre of Bergen. The local wine lovers adore its reasonable prices and good, old-school wine selection.
The interior is shabby rather than chic, and the service is informal, welcoming, competent and friendly. The food menu is inspired by Italy and serves up pizzas, salamis, cheese, olives and so on.
The wine list holds about 450 wines and is best described as old-school, well-chosen and with a price policy that is very affordable. I love Pergola for the laid-back and friendly atmosphere and the quality of the wines.