Kämp
Restaurant, Hotel
Helsinki, Finland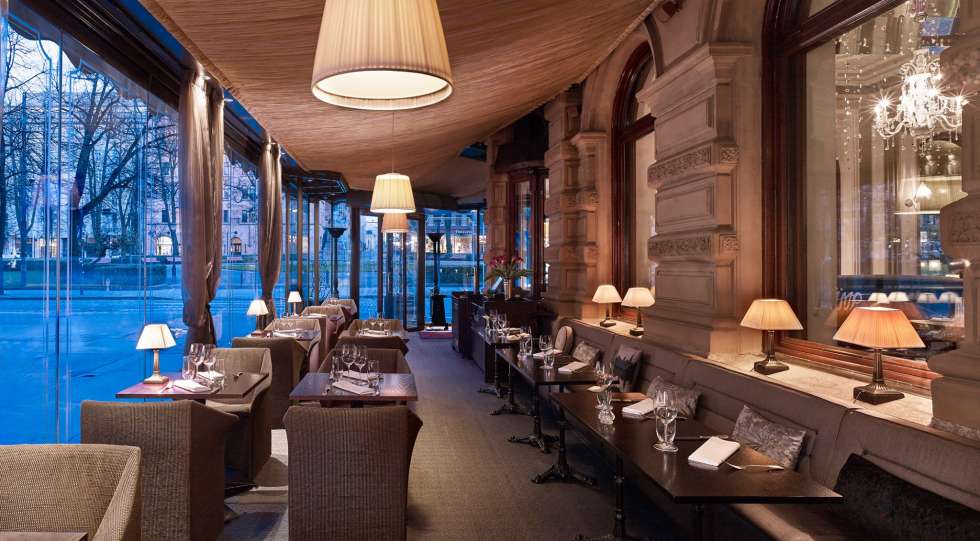 Kämp Wine List
About Kämp
Since 1887, Hotel Kämp and its restaurant has been an important part of Helsinki, both culturally and politically. Since the opening, many of the most famous and influential people have been there, and it is truly one of the most famous places in Helsinki.
You can go there having lunch or dinner in the middle of Helsinki on the glass-covered terrace where you can see the lively central parts of Helsinki just next to you. Kämp Hotel has its brasserie where you can enjoy a classic French cuisine with a modern touch.
About the Kämp Wine List
The wine list is huge and heavily based on French wines. The whole list is not shown on the web site, but when entering the brasserie, you should ask the house staff what they have to offer to keep every wine lover satisfied.
If you feel like having a great burger (yes, they have that as well) and enjoy it with high-end french wine, you can do it – just go for it!
Great for
Star Wine List Of The Year