Savoy has the best overall wine list in Finland 2020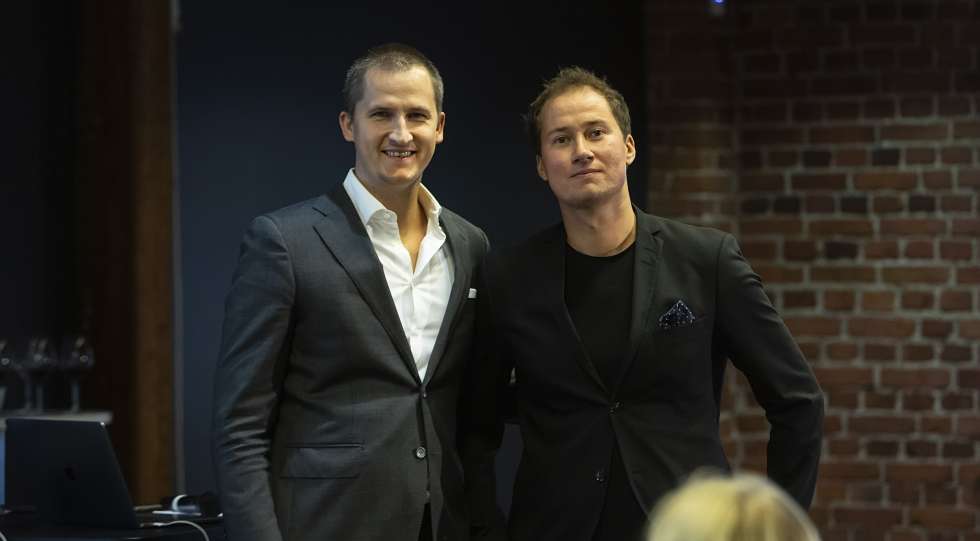 Savoy won the Grand Prix category for best wine list in the country when Star Wine List of the Year Finland was held, for the first time, on 31 August.
"A fascinating selection covering many different regions and countries, spanning some back vintages and showing a great mix of classic and well-known names as well as some newer, lesser-known appellations and producers. Well balanced and easy to navigate wine list," says jury member Marc Almert, reigning ASI Best Sommelier of the World.
Savoy also won German Wine List and Austrian Wine List.
The other finalists in the Grand Prix category were: Bronda, Hotel Kämp, Muru, Palace and Vin-Vin.
"There have been years of hard work done by me, my colleagues and my predecessors so of course, it is nice to get recognition! Kitchen staff and the top chefs have been in the limelight for a long time and I think that there should be more noise about sommelier work so this kind of awards cannot do any harm to our profession. Even more awards and prizes should be given because I know how good a job the top wine professionals are doing." says head sommelier Aleksi Mehtonen. Read the full interview here.
In addition to the honour and diplomas, winners of several categories will be invited to the Global Final of Star Wine List of the Year in Vienna, May 28 2021 – where the best wine lists in the world will be crowned.
The winners of the category Best Austrian Wine List in each country will also get an all-inclusive trip to Vienna for the Global Final and VieVinum in May 2021.
Published 31-August-2020
News / Finland
Premium: Search more than 2000 wine lists in 35+ countries. Download an unlimited number of wine lists.