Emo
Restaurant, Wine Bar
Helsinki, Finland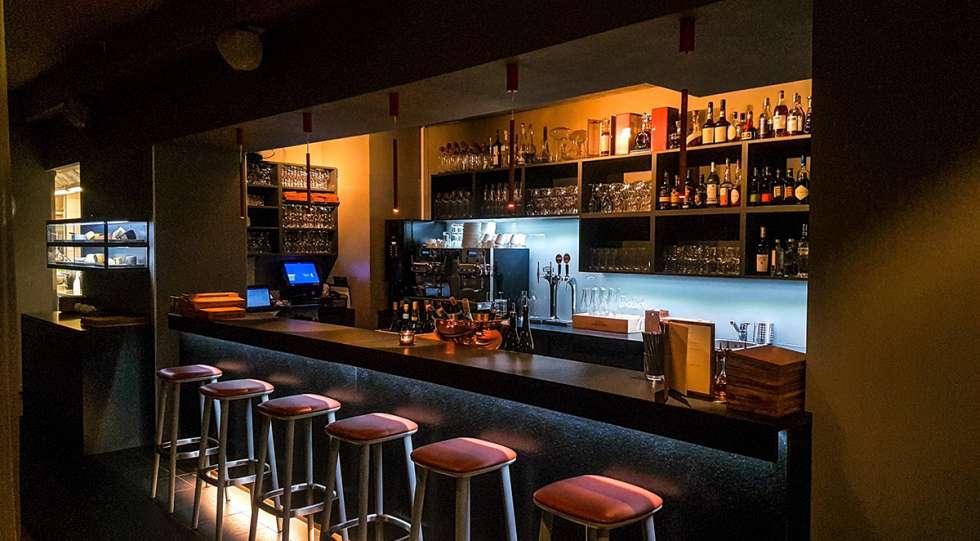 Emo Wine List
Emo Updates
About Emo
Restaurant Emo, located right in the middle of the city, has for many years been one of the best wine restaurants in Helsinki. The kitchen cooks a modern take on European cuisine, taking inspiration mainly from the Nordics, but also other countries throughout the continent. Emo is a restaurant where you can go and enjoy a high-end dinner, or just pop by the small bar, order wine, cocktails and snacks and have a chat with the staff. Summertime there's also a small terrace where you can enjoy your wine while watching the busy streets of Helsinki.
About the Emo Wine List
The philosophy is simple: classics never fail, and wine is for everyone. And yes, classical wine regions are well represented in the wine list – from inexpensive to high-end – but there's always a few lesser-known wines from smaller producers to find as well. Ask the staff to see what's their "catch of the day".
Emo Food Menu
Star Wine List Of The Year