Demo
Restaurant
Helsinki, Finland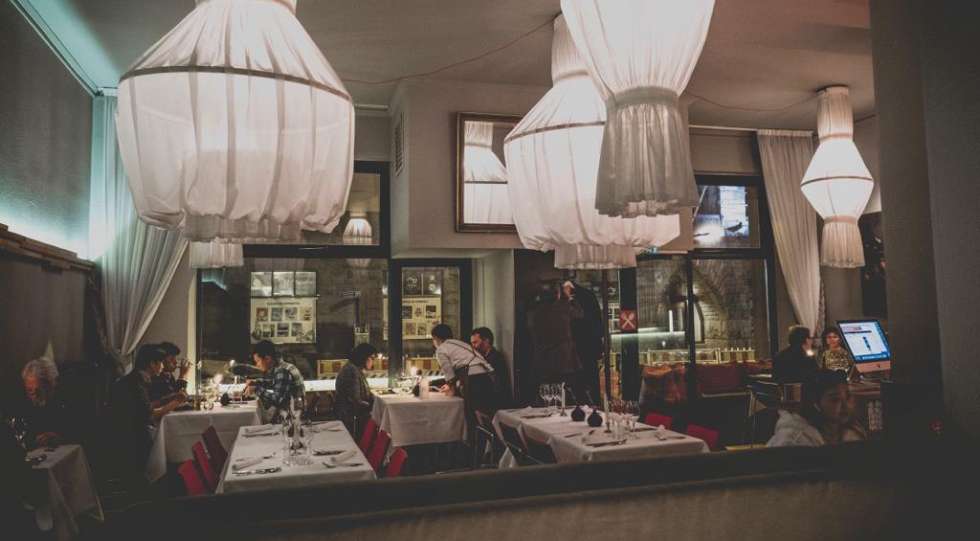 Demo Wine List
About Demo
Do you like to drink Burgundy wines and eat Michelin-star food? If the answer is yes, Demo is the place for you. This restaurant opened in 2003 and got their Michelin star in 2007, and if you're a fan of classic French regions such as Burgundy, Champagne and Rhône, this is pure wine-heaven. Unfortunately, Demo doesn't have a separate wine bar, but the wine list is so amazing that it's well worth a trip to have dinner here. And yes, the food is amazing too!
About the Demo Wine List
Restaurant Demo's wine list contains more than 400 different labels and leans heavily towards iconic white and red Burgundy, and their range of older vintages from iconic producers is unsurpassed in Helsinki. They also have a vast collection of Champagne, Rhône and German Riesling. The by-the-glass-selection changes daily, and always offers some great wine from older vintages.
Star Wine List Of The Year
Demo other awards