Star Wine List launches wine guide to Helsinki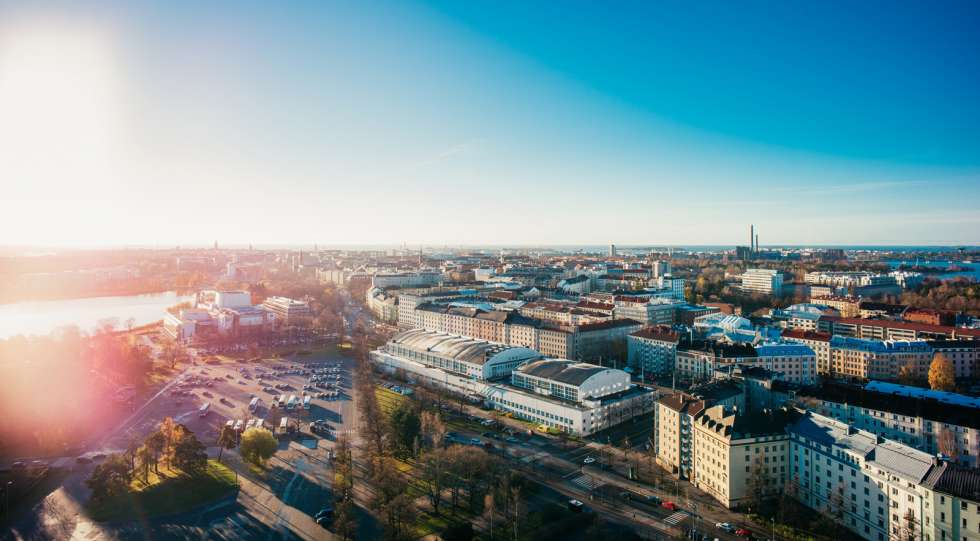 Star Wine List now presents the wine lover's guide to Helsinki, Finland. Finnish top sommelier Taneli Lehtonen, Star Wine List's Helsinki ambassador, has curated the selection of the city's best wine restaurants and wine bars.
"The Finnish wine culture has been built slowly over the last 20 years, and finally it's paying off. Today we have a new generation of both sommeliers and wine-loving consumers who are pushing the wine scene forward. I'm happy to be able to share some of my favourite wine places in Helsinki with all of the wine lovers in the world," says Taneli.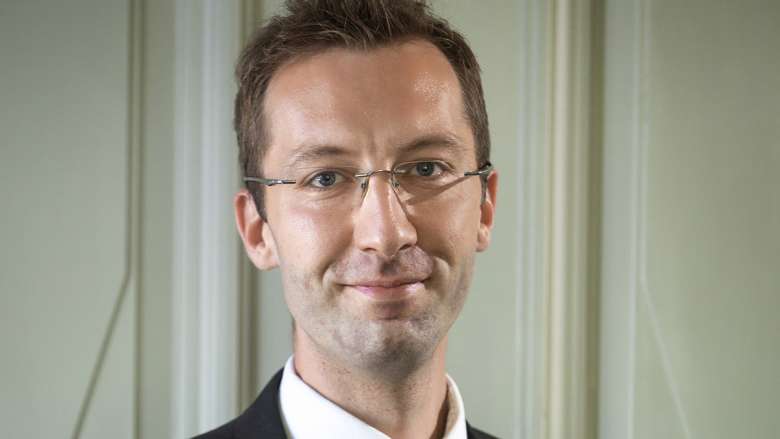 Taneli Lehtonen has been in the wine business since 2006 and has won the title Best Sommelier in Finland three times, 2016, 2017 and 2019, as well as Best Waiter of the Year in 2016. Today he's the Head Sommelier at Restaurant Muru in Helsinki.
Star Wine List was founded in 2017 and is now live in several international cities, like New York, Hong Kong, Paris and London (see the location picker above!).
"We are excited to put Finland as the ninth country on Star Wine List's global wine map. And even more to have the real insider's guide from Finnish sommelier champion Taneli Lehtonen," says Krister Bengtsson, founder and publisher Star Wine List. 
From the start, the guide contains 16 wine bars and wine restaurants in Helsinki, and the selection ranges from small natural wine bars to Michelin star restaurants.
For many of the restaurants and bars, you will find updated wine lists on starwinelist.com. You can even search for particular wines and see at which venues they are listed.
Follow the links below to see the guides or, if you're out walking the streets of Helsinki, choose the map in the menu to find great venues near you.