Admiralgade 26 wins Special Jury Prize in Denmark 2020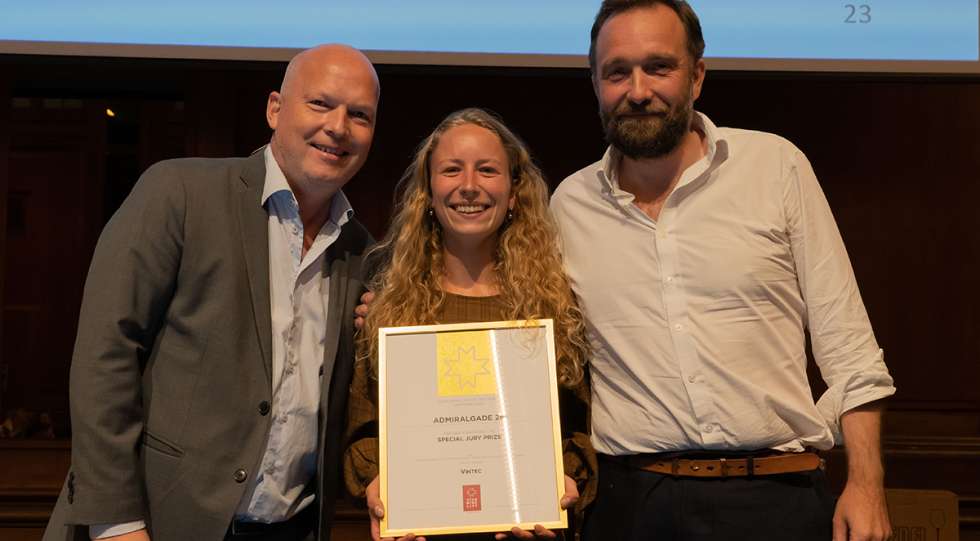 Admiralgade 26 was awarded the Special Jury Prize in the first ever Star Wine List of the Year Denmark. The category is presented by Vintec and recognizes a venue that has done something extra with their wine list, such as the direction, the style or the value.
"Admiralgade 26 has a clarity in its approach to wine that doesn't come off as dogmatic and manages to present a list that is focused and beautiful, and most importantly full of delicious wine," says jury member Arvid Rosengren, the world's best sommelier 2016.
La Buca, Malling Kro and Terroiristen were also finalists in this category.
Admiralgade 26 also won the category Short List.
In addition to the honour and diplomas, winners of several categories will be invited to the Global Final of Star Wine List of the Year in Vienna, May 28 2021 – where the best wine lists in the world will be crowned.
The winners of the category Best Austrian Wine List in each country will also get an all-inclusive trip to Vienna for the Global Final and VieVinum in May 2021.
Published 01-September-2020
News / Denmark
Premium: Search more than 2000 wine lists in 35+ countries. Download an unlimited number of wine lists.