Vin-Vin has the best By The Glass wine list in Finland 2020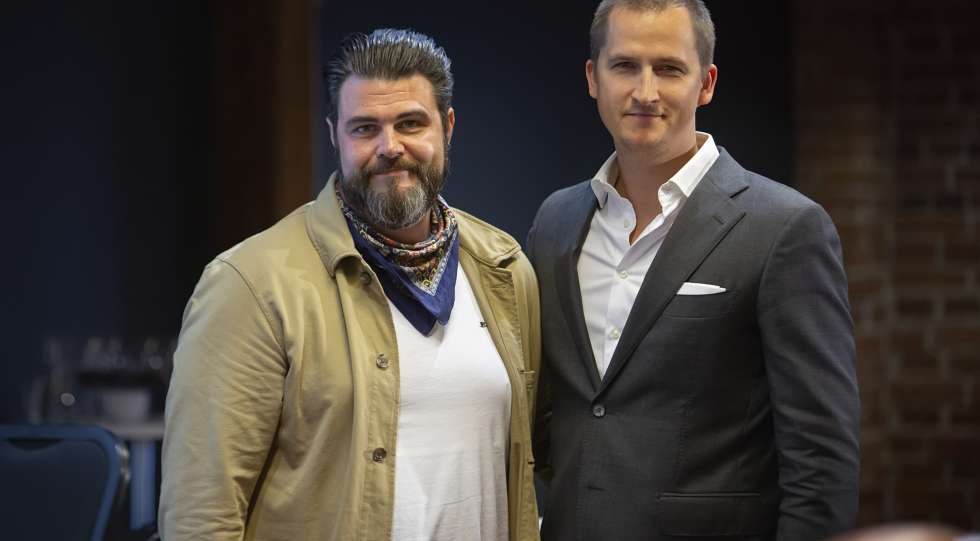 When Star Wine List of the Year Finland 2020 was held on 31 August, wine bar Vin-Vin in Helsinki won the category By The Glass.
"Vin-Vin's excellent selection by the glass makes you salivate from reading it! More than 30 references, very well chosen. You will find all styles of wine even a non-alcoholic wine by the glass. Special shout out for the wines from Spain, the level is very high!" says Argentinian top sommelier and jury member Paz Levinson.
The other finalists in this category were: Lucy in the Sky, Pöllöwaari and Wine Stories.
In addition to the honour and diplomas, winners of several categories will be invited to the Global Final of Star Wine List of the Year in Vienna, May 28 2021 – where the best wine lists in the world will be crowned.
The winners of the category Best Austrian Wine List in each country will also get an all-inclusive trip to Vienna for the Global Final and VieVinum in May 2021.
Published 31-August-2020
News / Finland
Premium: Search more than 2000 wine lists in 35+ countries