Star Wine List of the Year - International final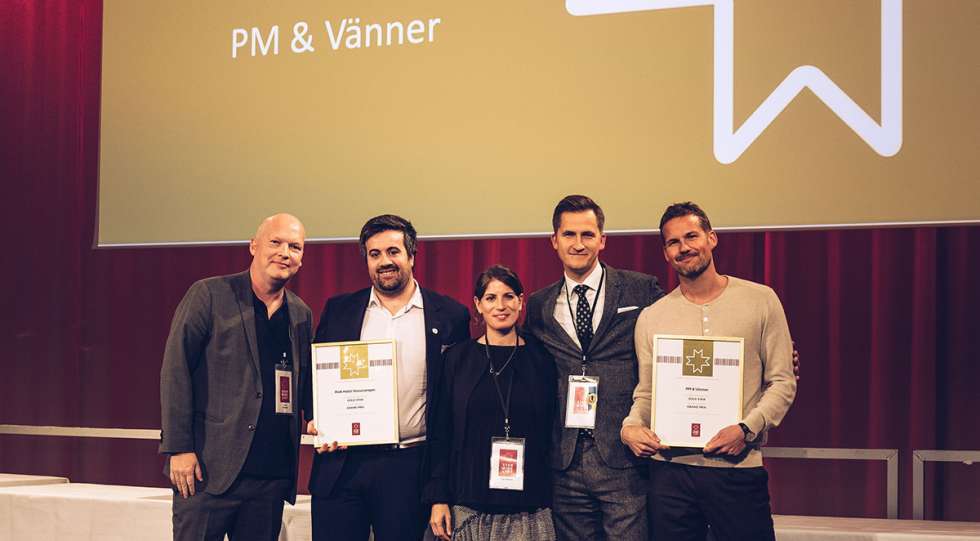 Save the date! On 31 May we will gather our global winners of Star Wine List of the Year for an online celebration.
At the end of our Global Tour of Star Wine List of the Year, Star Wine List will celebrate the best wine lists in the world during our International Star Wine List of the Year, hosted by Austrian Wine.
Monday May 31, at 3PM UK, 16:00 Berlin, 22:00 Hong Kong/Macau
Join us on Facebook Live here.
The competition, held online, will award the best wine lists from all our local competitions, held during fall 2020 and spring 2021. The winners from each region will be finalists in their category, and during the Global Star Wine List of the the Year event, we will crown the global winners!
Published 12-January-2021
Event
Premium: Search more than 2000 wine lists in 35+ countries. Download an unlimited number of wine lists.