Star Wine List of the Year - Global final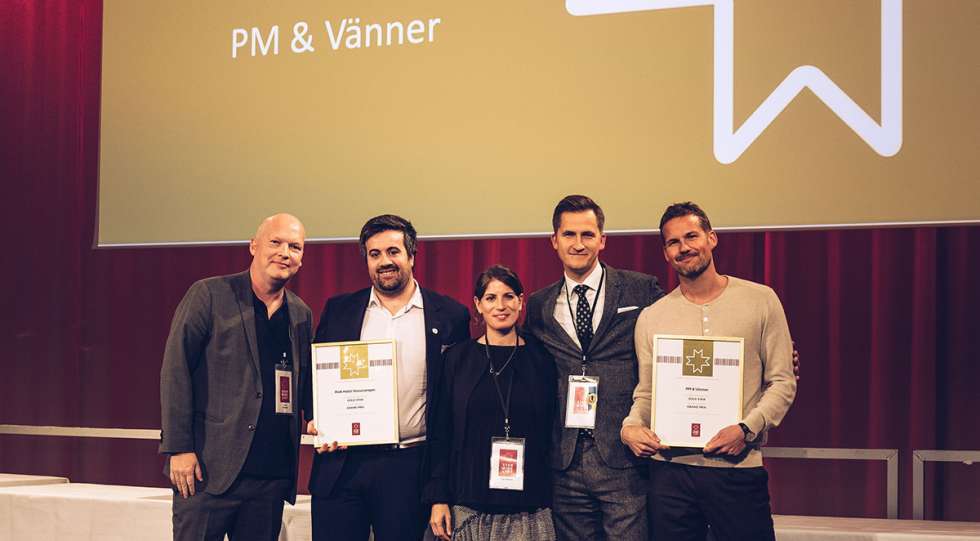 On 28 May 2021, Star Wine List will celebrate the best wine lists in the world during our Global Star Wine List of the Year, hosted by Austrian Wine.

The competition, held in Vienna, will award the best wine lists from all our local competitions, held during fall 2020 and spring 2021. The winners from each region will be finalists in their category, and during the Global Star Wine List of the the Year event, we will crown the global winner! The winners are awarded Gold stars. The runners up will earn Silver stars.
The jury for the event will be several of the world's most prominent sommeliers. The participating wine lists come from venues that are listed by and have an updated list at Star Wine List, and from venues that have submitted their wine list to us. Participation is free of charge.
Published 12-January-2021
Event / Vienna