Restaurant Mutantur
Casual Dining Restaurant
Malmö, Sweden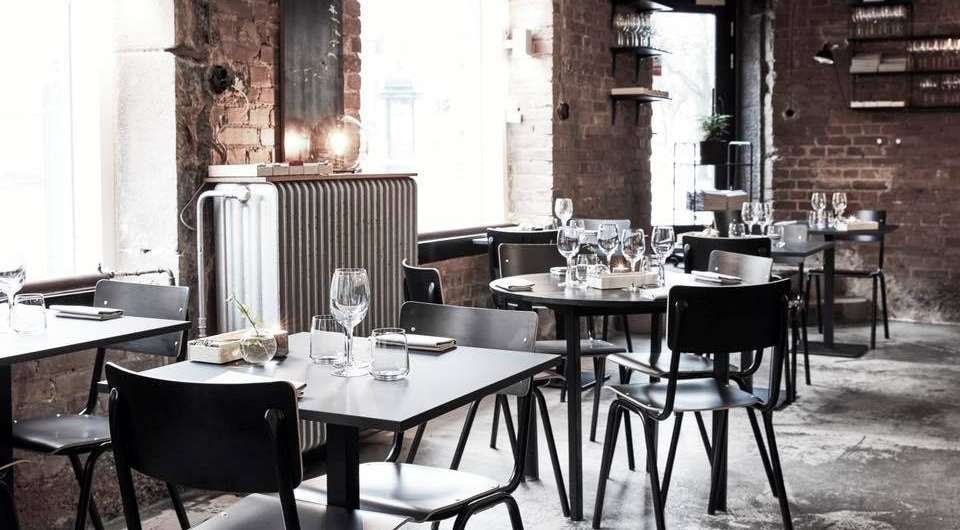 Restaurant Mutantur Wine List
About Restaurant Mutantur
When Alexander Sjögren opened Mutantur at the end of 2017, nobody thought the concept would fly in the long run. Many restaurants have opened with the hope of being able to keep closed during the weekends but have been forced to have open on Saturdays and Sundays. The restaurant also only takes reservations between 5 and 5.30 pm, to make the later part of the evening more spontaneous. The restaurant's name translates into a Latin phrase meaning "change", and the only thing that hasn't changed since 2017 is the restaurant's opening hours. Mutantur is still closed during the weekends, and reservations can only be made between 5 and 5.30.
The menu and concept are built of an ambitious will to serve a lively á la carte with 28 dishes where 1/3 of the menu is entirely vegan. The dishes are elegant and high in flavour, and Alexander's background in Bocuse d'Or is recognizable in the art of plating. Even though the dishes are executed at an extremely high gastronomic level, there is a homely and simplistic touch to the flavours, making Mutantur easily translatable to many palates. As a guest, you can choose to share dishes, make your own extensive tasting menu, or just grab a quick bite.
The wine list is as interchangeable as the menu, with around 15 or so alternatives by the glass and a classic but sustainable vibe with a focus on Mosel and Bourgogne.
(Rebecka Lithander, sommelier at Restaurant Mutantur, is also Star Wine List's Scania ambassador, Editor's note)
Great for
Star Wine List Of The Year