Bouchon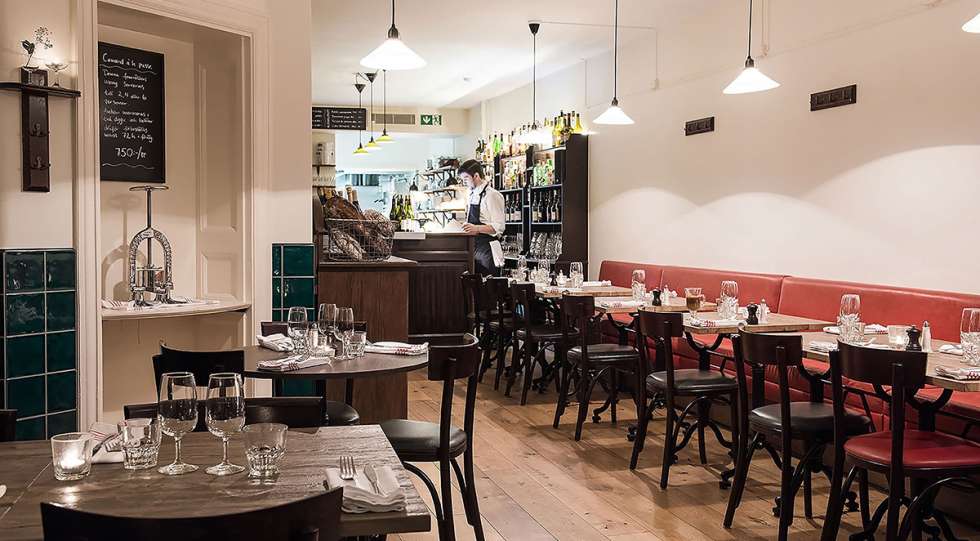 Bouchon Wine List
About Bouchon
Bouchon is the number one destination in Malmö if you crave food based on the traditional cuisine of Lyon, France. The keyword at Bouchon is rich. Rich in butter, meat, flavours and size. They offer both à la carte and a three-course menu but be sure not to miss out on their speciality, the pressed duck, a truly well served classic. Bring your second stomach and eat your heart out! A cosy and clean atmosphere with a small bar that hosts a generous list of stronger liquors and a ​smaller selection of cocktails.
About the Bouchon Wine List
Hence the strong French connection, Bouchon's wine list covers all the regions of France, with emphasis on Loire, Rhône and Burgundy, in both conventional and low interventional styles but leaning more to the former. As with the food, the characteristic taste profile of the wines are mostly classic and rich but also with a twist occasionally. Small selections of Italian, Spanish and German wines are also represented. Soft midrange pricing and a lot of wines by the glass gives you lots of options play around with.
Great for
Star Wine List Of The Year