Sauvage
Wine Bar, Casual Dining Restaurant
Malmö, Sweden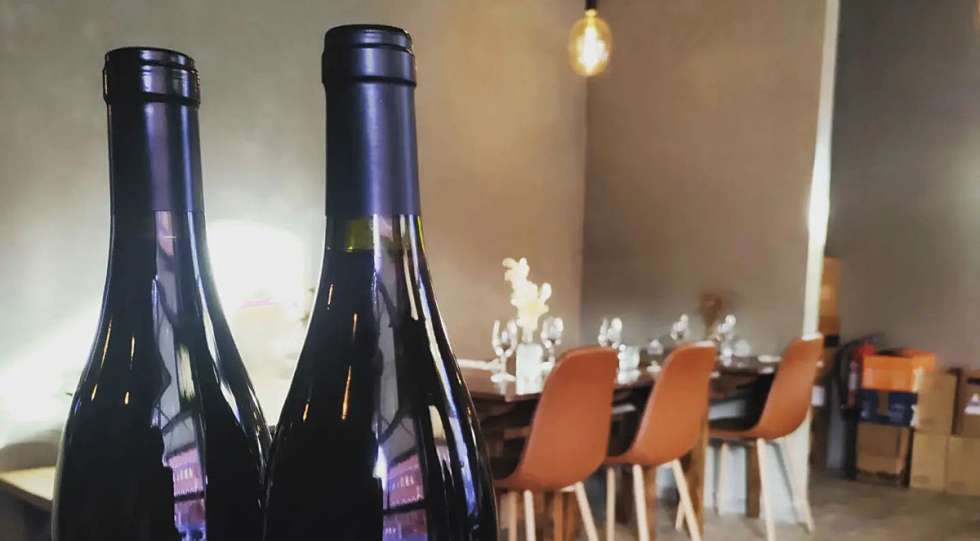 Sauvage Wine List
About Sauvage
Sauvage has a very hip address in Malmö, close to Folkets Park, Möllan and St. Knut.
Head chef David Kjellstenius has, to put things short, taken a little bit of Paris with him to this already gastronomically established neighbourhood in Malmö. The concept is small to middle-sized courses focusing on quality produce and simple but straightforward taste. The menu changes with the seasons and is as tasty as wine-friendly. Overall, the restaurant is small and intimate, tries just the right amount to be cool, and truly succeeds without feeling pretentious or fake.
The wine list gives a big nod to the natural wine scene of Malmö. With that said, there are many gems to be found and to drink, and with a playful and non-pretentious kitchen - this style of wine list really gets to work its magic.