BISe
Restaurant, Wine Bar
Malmö, Sweden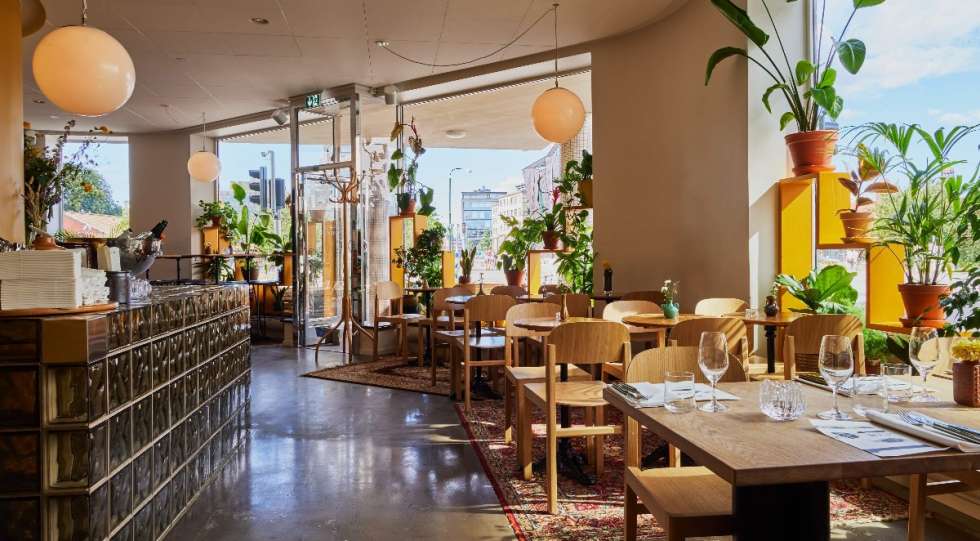 BISe Wine List
BISe Updates
About BISe
BISe opened in late spring 2022 and is a welcome breath of fresh air in Malmö's restaurant scene. Influences are continental, with a relaxed yet playful vibe behind food, interior and drinks.
The space is split into three main areas; a wine bar with a "living room-esque" feel, a dining room, and a small cocktail bar adjacent to the wine bar. In the wine bar, you can expect an array of a bit more natural wines by the glass and snacks in various sizes. The food is focused around a three-course menu where you choose your starter, main course, and dessert from a few different options. The plates are simple, and the produce speaks for itself without unnecessary add-ons. Well worth the price and extremely tasty is a worthy summery.
Like the restaurant's concept, the cocktail bar is focused on a few drinks, handpicked and crafted with a lot of knowledge, without becoming overly pretentious.
The wine list is also a more than welcome addition to Malmö's wine scene, with a natural focus but also with a lot of classic and boutique wines from both the new and old world. There is something for more than every taste, and it isn't hard to see why this already is a place with a large following of regulars.
BISe Food Menu