Brasserie Sture 1912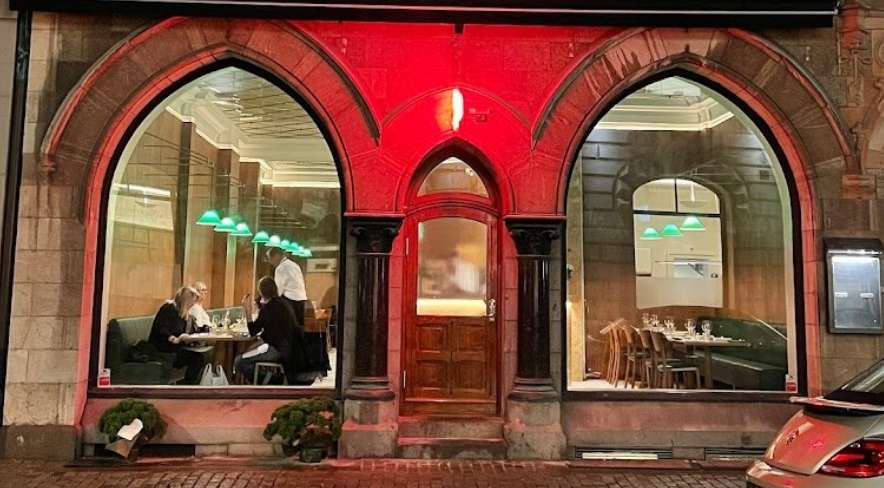 Brasserie Sture 1912 Wine List
About Brasserie Sture 1912
Sture 1912 is classic restaurant territory in Malmö, and the walls have housed a restaurant for over 100 years. Under new ownership from the end of 2021, the restaurant was carefully renovated and restored to a more classic brasserie feel. The result is refreshingly elegant and continental.
The menu is classically Swedish, with a strong nod towards classic European bistros. Perhaps it appeals to an older crowd, and it is charming in an old-mannish kind of way. In short - a welcome addition to Malmö's restaurant scene, even though the price point is on the higher side.
The wine follows the restaurant's concept: Old-mannish but with a few additions to appeal to the younger audience. There is a great by the glass selection and good picks by the bottle, focusing on France.