Västergatan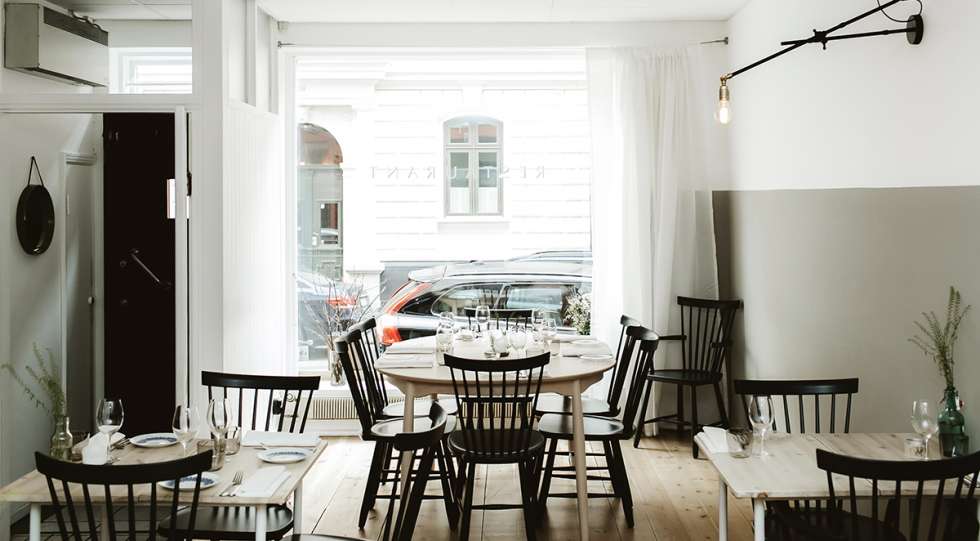 Västergatan Wine List
About Västergatan
Cozy, elegant and relaxed restaurant Västergatan in the old town of Malmö is one of the restaurants in Malmö to scratch of your bucket list if you are a foodie or a connoisseur of food and wine. Västergatans kitchen has since its opening days focused on clean, subtle and interesting flavours in the vein of the new nordic cousine. À la carte and tasting menus is always available and to that juice or wine pairings. Book a table for the full experience or pop in and hang out in their bar section for a glas or two.
About the Västergatan Wine List
Wine list focuses heavily on European wines and leaning towards the low intervention style. Being a small restaurant with an ever changing wine list, Västergatan still boasts a wide range of French and Italian top producers from Burgundy, Jura, Champagne, Piedmont, Emilia-Romagna and Sicily but also smaller regions as Auvergne and Tartares. Small but nice selections from other countries as Germany, Slovakia, Spain and Hungary to mention just a few.