Konstantin Baum MW joins Star Wine List of the Year jury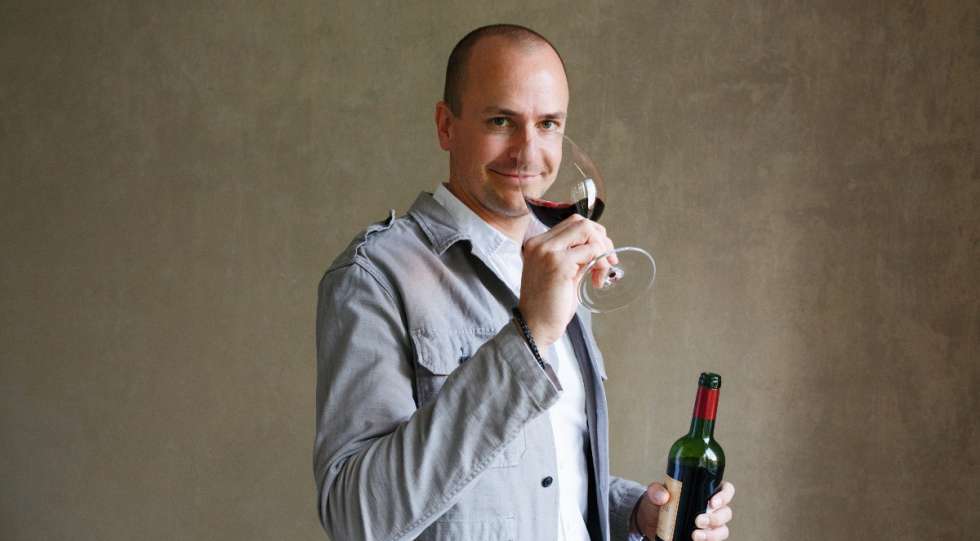 Master of Wine Konstantin Baum runs the wine program at the Brenner-Park Hotel as well as the innovative online wine retail company meinelese.de. Now he also joins Star Wine List's top sommelier jury for Germany!
Star Wine List of the Year Germany is held on 26 April. Deadline for German wine list entries is 28 March - enter now - more info here.
First of all welcome! How does it feel to join the jury of Star Wine List of the Year for the upcoming German event?
"I will enjoy getting my hands dirty digging through wine lists. There are so many inspiring sommeliers who do great work putting together their lists, and I am looking forward to learning from them."
And for those who don't know: Who are you and what is your background in wine?
"I am Germany's youngest Master of Wine, an entrepreneur, and a storyteller. I run my own online retail company meinelese.de, am the wine ambassador for BELViNi.DE, one of Germany's biggest online retailers, run the wine program of one of the best Hotels in the World – the Brenners-Park Hotel in Baden-Baden - and am the European Education Ambassador for the Califonia Wine Institute. I am also very active on social media, especially on Instagram and on my YouTube channel. So in summary: I wear many hats but all of them are filled with wine!"
We are looking to recognize great wine lists and the teams behind them, especially in these difficult times. What makes a wine list great in your opinion?
"A great wine list tells a story. It does not try to please everyone but instead is a selection of great wines – known and unknown – that fit into the general concept of the restaurant."
What do you think of the restaurant wine scene in Germany in general?
"The restaurant wine scene has been getting more diverse and interesting in Germany over the last decade. There is still much room to grow when it comes to experimenting and developing an interest in new, exciting regions, grapes and styles though."
Editor's note: Konstantin Baum will not rate any wine list that he has worked on. For info on how Star Wine List of the Year works, read more through the links below!
Published 16-March-2021
News