Star Wine List of the Year goes to South Africa - enter now!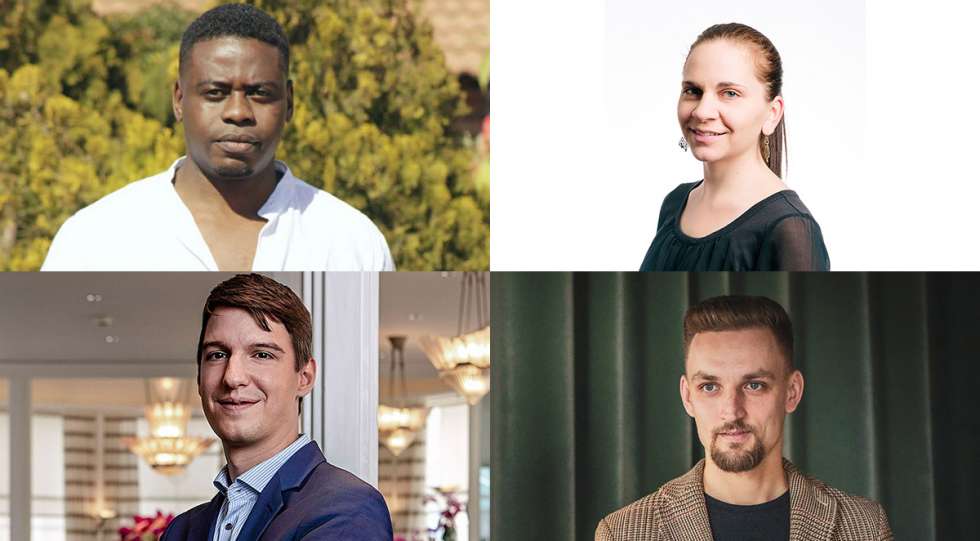 On Oct. 4 we will celebrate the great wine lists of South Africa for the first time, in cooperation with the South African Sommelier Association (SASA). All South African restaurants and wine bars are welcome to enter, free of charge.
Star Wine List of the Year is our celebration of top wine lists and the teams behind them. We have held the event in Europe, Asia and Australia since 2018 and in October we go to Africa for the first time.
"South Africa is one of the most dynamic wine countries in the world and we are super excited to bring our celebration to South Africa for the first time. We look very much forward to highlighting the work being done by sommelier teams and restaurateurs all over the country," says Krister Bengtsson, Star Wine List's founder and publisher.
Star Wine List of the Year will be held at the Best Young Sommelier of South Africa event in Stellenbosch on October 4.
All restaurants and wine bars in South Africa are welcome to enter the competition, free of charge, before the deadline on September 4.
Apply with your wine list to the event through this link.
THE JURY
The jury consist of three world-class sommeliers from our International Jury Panel:
Heidi Mäkinen, Master of Wine, President Finnish Sommelier Association
Marc Almert, Best Sommelier of the World 2019
Piotr Pietras, Master Sommelier
And as the local sommelier expert jury member, based in Johannesburg:
Tawanda Marume, Best Sommelier of Zimbabwe 2020
CATEGORIES:
The jury votes for their favorites in several categories:
Grand Prix, lists with more than 600 wines
Medium-Sized Wine List, 200-600 wines.
Short Wine List, <200 wines
Best By the Glass List
Best Sparkling Wine List
Special Jury Prize, for a wine list out of the ordinary
Sustainable Wine List
More categories may be added.
To read more about how we judge wine lists, see the link below.
And sign up to the newsletter below to be the first to know all the details!
Published 01-August-2022
Event / South Africa